Your Trusted Partner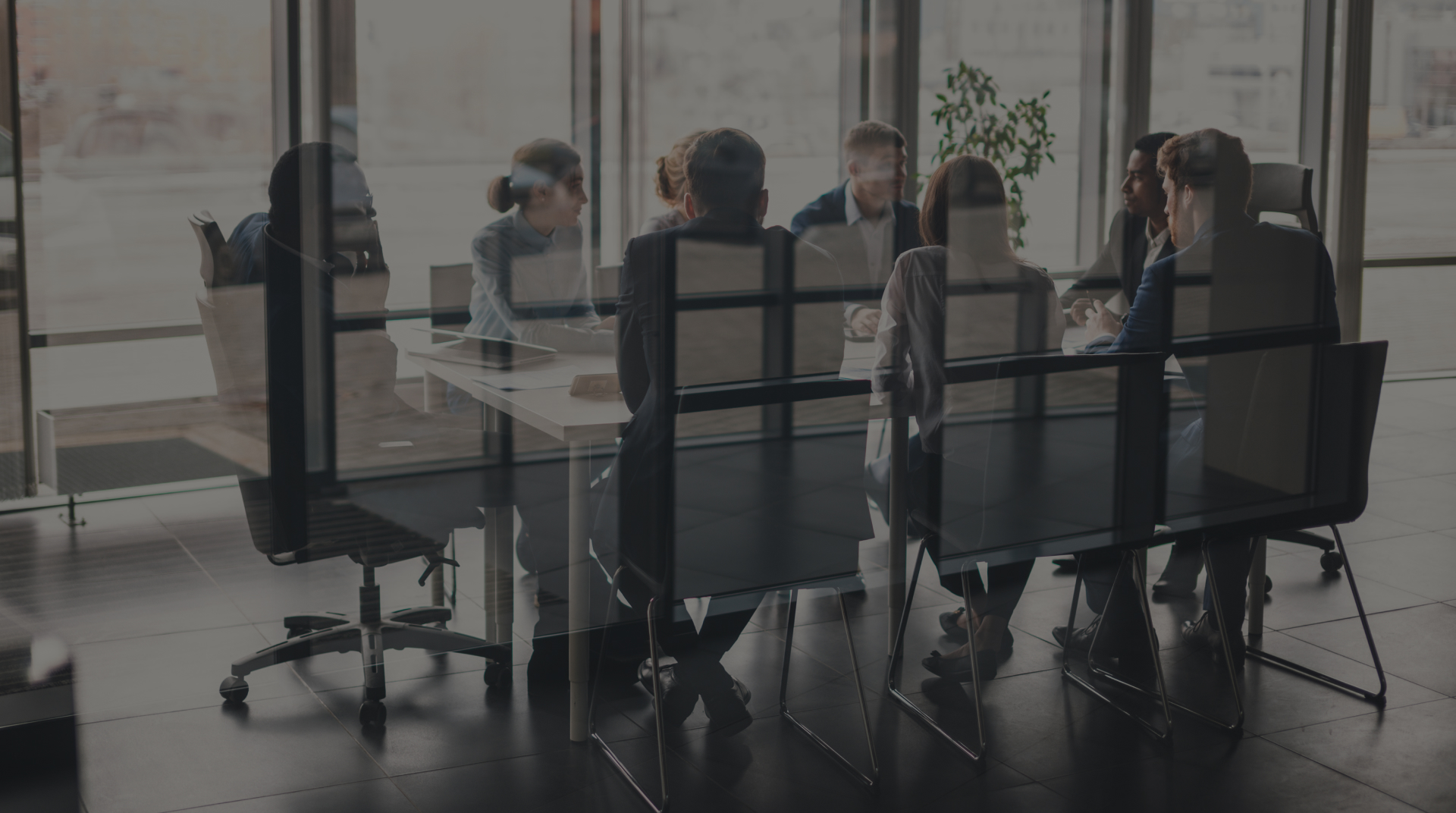 Collaborative.
Innovative. RELIable.
At the RELI Group, we're experts in innovative and creative problem solving. We have spent the last nine years supporting government agencies at the federal, state and local levels. This experience has taught us what matters most – we understand the challenges and, more importantly, we care about the outcomes. We're your trusted and RELIable partner.
What We Specialize In
The Industries We Serve
We provide innovative solutions that leverage cutting-edge technology to help improve quality of care, reduce fraud and waste, and ensure the best possible user experience.
We enhance the quality of delivery, anticipate changes to customer needs, and proactively identify process enhancements to help safeguard the American people.
We support federal civilian organizations across the country with cybersecurity and consulting services to champion health and safety initiatives.
Our Approach
Why Choose Us
Collaboration

RELI Group isn't just a consultant – we're a collaborator. We integrate with your team to deliver effective, workable solutions that meet your needs and support your mission.

Innovation

Whether problem solving, refining a process or developing something new, innovation is where the RELI team shines.

Implementation

When it's time to put plans into practice, RELI is here to create a strategy and keep things running smoothly.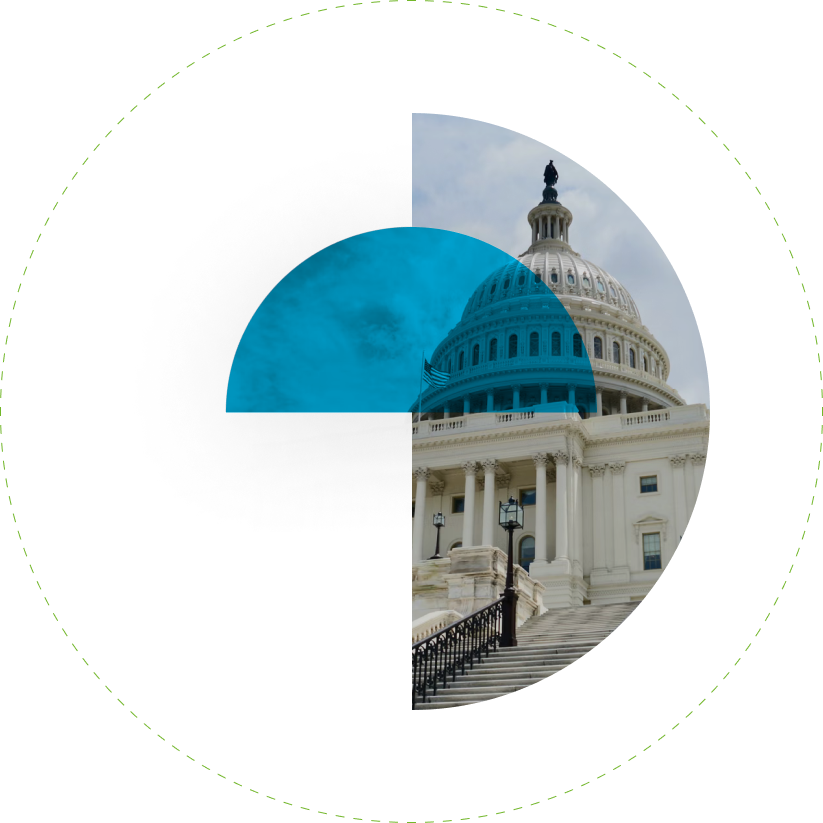 Our Statistics
The Proof is in the Data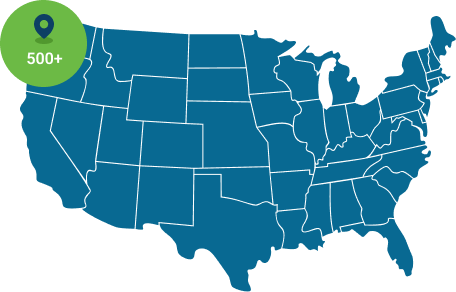 560
560 Employees Across
35 States, Puerto Rico and Washington, D.C.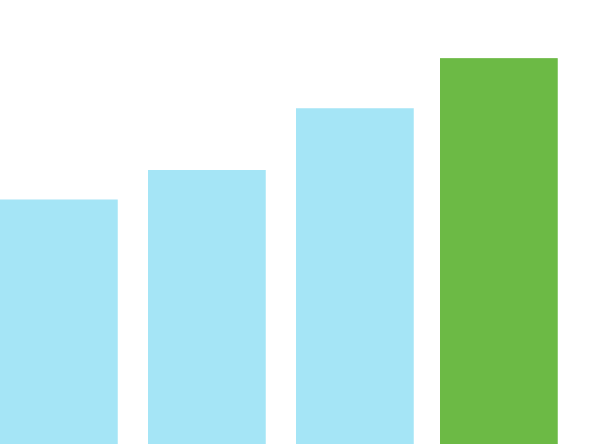 81
%
Average Yearly Growth
Since 2013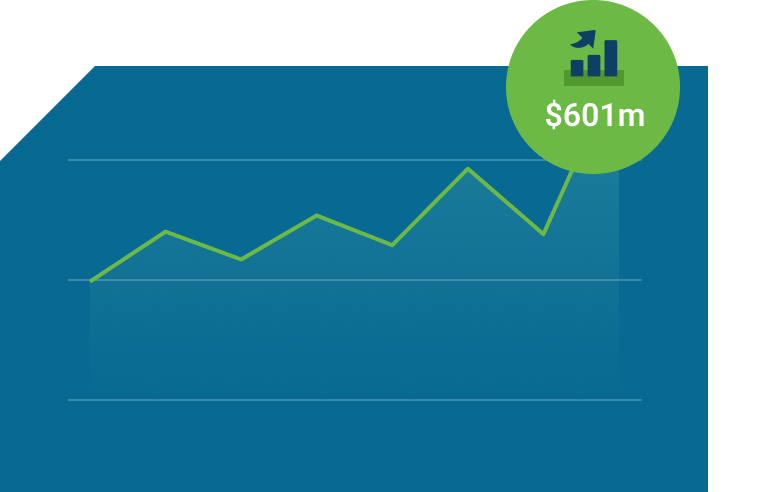 $
601
m
In Contracts Across
8 Agencies
What We do
Our Capabilities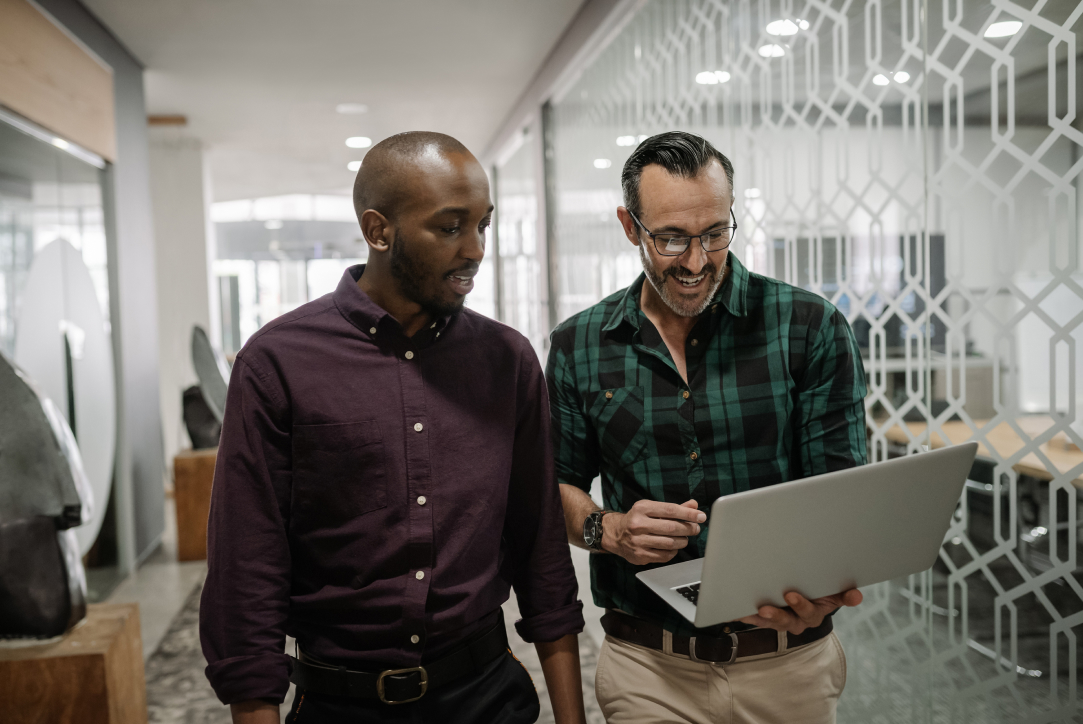 RELI Group is a leader in the government contracting industry, specializing in technology consulting for the health, safety and security sectors
Since our inception in 2013, RELI Group has provided innovative solutions in IT, security and public health that improve the lives of Americans. RELI Group has successfully supported prime contracts at federal agencies including the Centers for Medicare & Medicaid Services, the Centers for Disease Control and Prevention, the Department of Homeland Security, the National Institutes of Health and the Transportation Security Administration. We are driven by our shared core values – Diversity, Integrity, Respect and Quality – which play a key role in building successful relationships with our customers, partners and employees.