Clinical Quality Measurement & Health Informatics
Clinical Quality Measurement & Health Informatics
Analyzing healthcare data to improve quality of care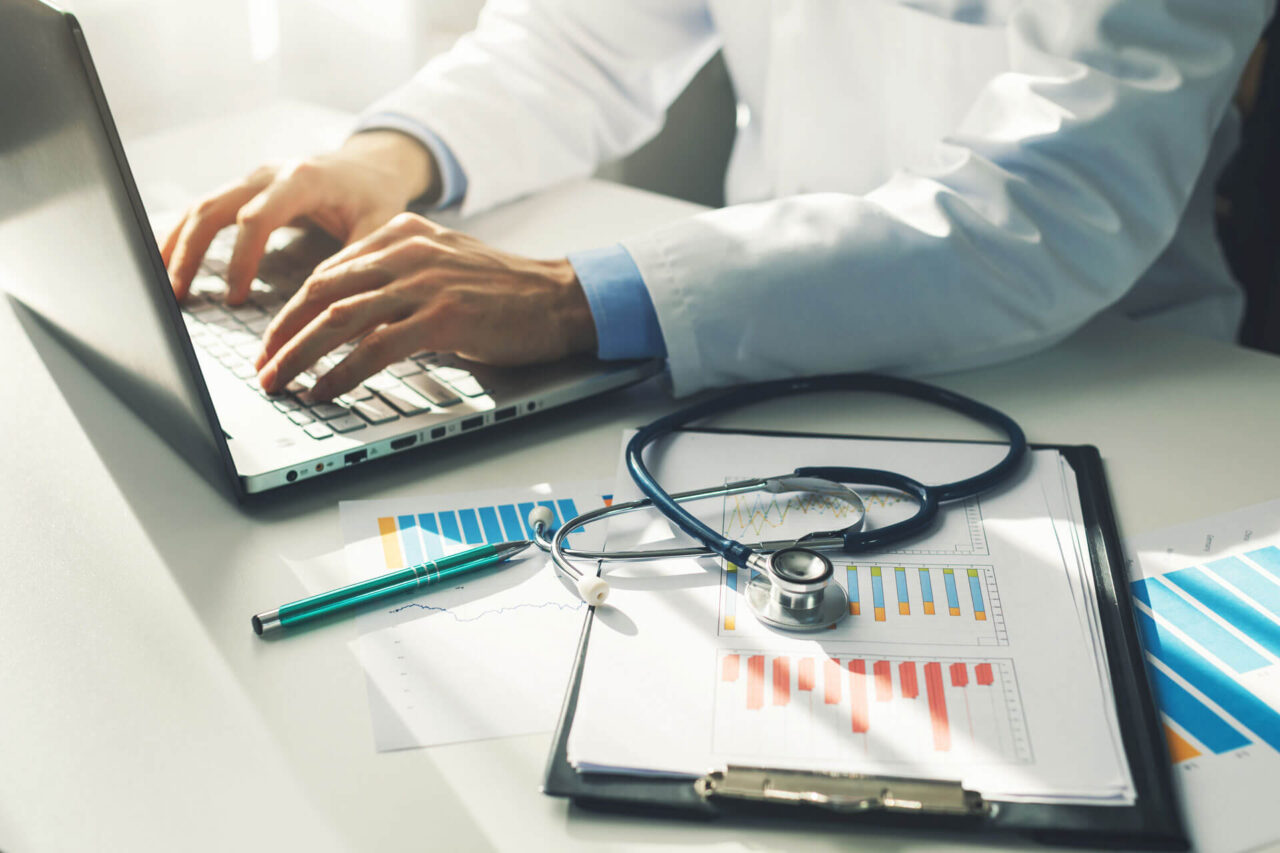 Our team provides actionable, data-driven insights to inform healthcare policy.
Working with a diverse team of experts, RELI Group's Clinical Quality Measurement & Health Informatics Team makes recommendations at the intersection of advanced analytics and policy expertise. Our findings inform public use files, technical documents, clearance processes, publications and more, ultimately helping guide public health policy.
Our Services
What can the Clinical Quality Measurement & Health Informatics Team do for you?
Data Information Management
Services include ERWIM Data Catalog; Warehouse structure including relational, dimensional and NoSQL structures; cloud analytics including AWS, Hadoop and HFMS; mandates, processes and regulations; and data governance.
Data Monitoring & Validation
Services include sampling and analysis as well as access to data sources and systems.
Healthcare Data Standards
Services include CDA, HL7, FHIR and PDMP; measurement science and clinical informatics; and Clinical Quality Language (CQL), Quality Reporting Document Architecture (QRDA) and Health Quality Measure Format (HQMF).
Informatics & Business Intelligence
Services include ERWIN; analytic tools, data marts, data visualization, dynamic/interactive mapping, and dashboards; SAS, STATS, SPSS and R tools; and reporting.
Data Modeling
Services include ERWIN enterprise data modeling, architecture and data intelligence; fraud prevention modeling; and statistical modeling and validation.
Program Evaluation
Services include monitoring and evaluation technical assistance as well as dissemination of findings.
WHY RELI
What separates us from the rest
Expertise
Decades of experience in both the public health and policy sides of healthcare means we don't just understand the data, but we know what to do with it.
Talent
Our staff includes PhDs, clinicians and legal experts as well as specialists certified in data science, public health, social work, privacy, project management and more.
Flexibility
Our nimble team can shift priorities at a moment's notice and turn tasks around rapidly, meeting tight deadlines while still delivering excellent work.
Scope
We are excellent at supporting targeted, disease-specific areas as well as broad, high-level initiatives.