Cyber & Security Operations
Cyber & Security Operations
Protecting the confidentiality, integrity and availability of systems and data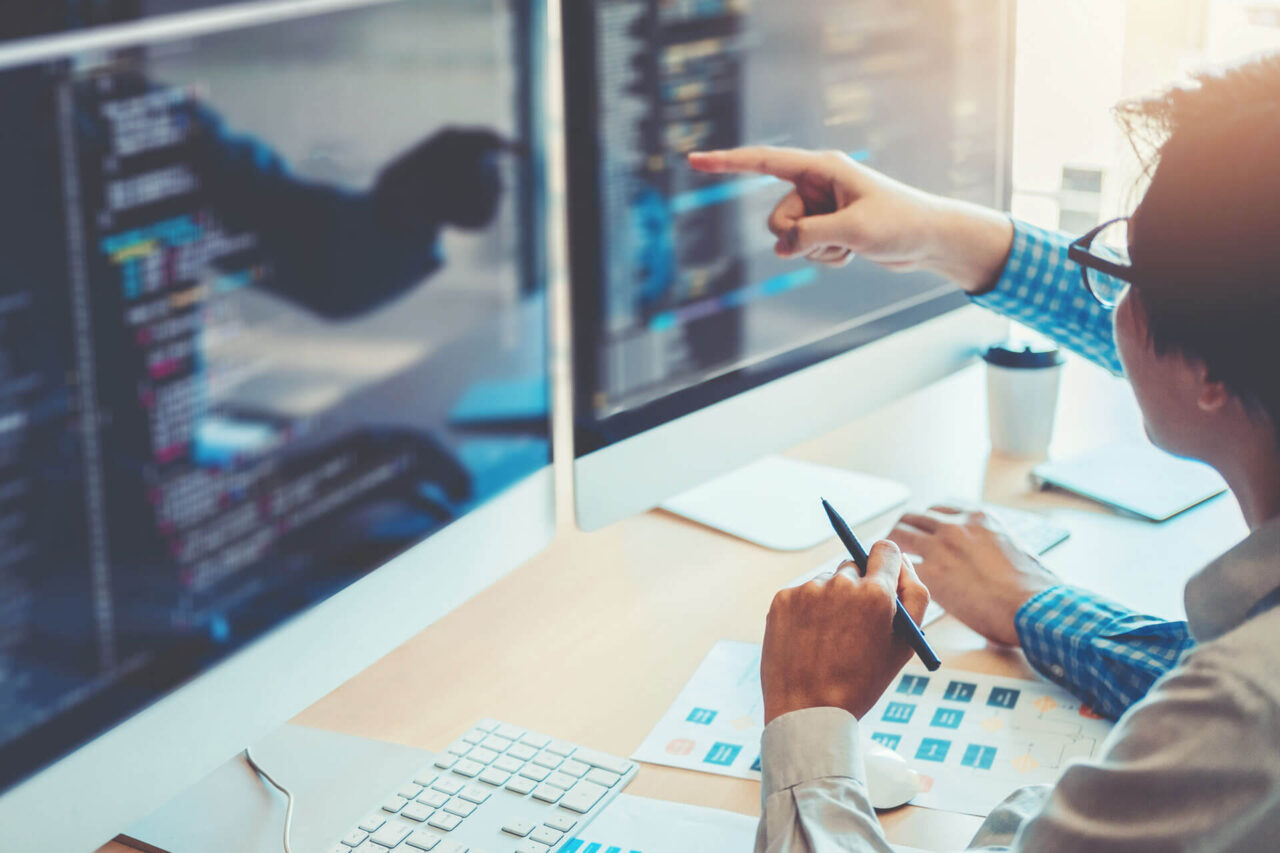 Our team ensures security, privacy and data protection across the IT continuum.
With decades of IT and policy experience, RELI Group's Cyber & Security Operations team ensures compliance with state and federal regulations, agency policies, security standards and industry best practices across IT systems. Our expertise informs public policy and industry standards set at the federal level.
OUR SERVICES
What can the Cyber & Security Operations team do for you?
Information Systems Security
Services include secure architecture design, secure system configuration, penetration testing, vulnerability assistance, continuous monitoring, risk management frameworks, SOC operations, Agile team support, cloud security, and policy and planning.
Security Training & Guidance
Services include development and delivery of general security training; organizational and system-specific security procedures; and role-based security training for information system security officers (ISSOs), developers, managers and system administrators.
Emergency Preparedness
Services include incident management from identification to resolution, incident response documentation and disaster recovery procedures.
Security Assessment & Authorization
Services include analysis of organizational and agency-based security requirements and risk mitigation strategies; development of security artifacts including privacy impact assessments, business continuity and contingency plans, and system security plans; management of security assessments and audits; and assessment and documentation of industry control systems.
Dark Web Services
Services include analysis and reconnaissance, data marking and tracking, training, and senior briefings.
Privacy Support
Services include development of privacy impact assessments and development of privacy and security sections of agreements and contracts.
Secure System Design Life Cycle Support
Services include the Secure System Design Life Cycle, the Department of Health and Human Services Enterprise Performance Life Cycle, the Centers for Medicare and Medicaid Expedited Life Cycle, SecOps, advanced threat protection, continuous monitoring, continuous validation, and cloud security and containers.