Data Life Cycle & Analytics
Data Life Cycle & Analytics
Generating questions and gaining wisdom through data analysis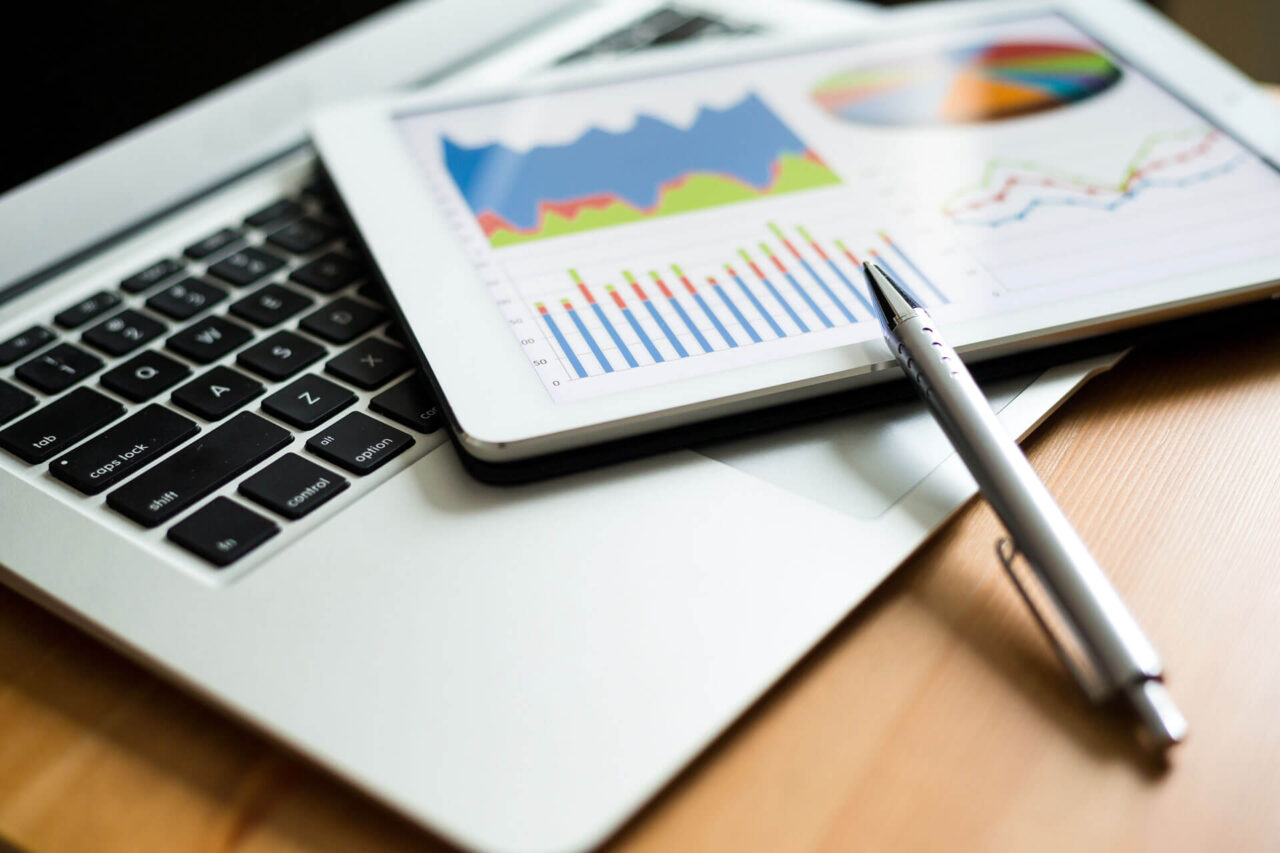 Our team uses quantitative and qualitative data-driven insights to inform policies and programs.
With roots in IT services, RELI Group's Data Life Cycle & Analytics team extracts value from government data to optimize service delivery. Combined with cutting-edge information management, advanced analytics and statistical modeling, and dynamic business intelligence tools and visualizations, we deliver new insights and actionable recommendations.
OUR SERVICES
What can the Data Life Cycle & Analytics team do for you?
Data Information Management
Services include ERWIM Data Catalog; Warehouse structure including relational, dimensional and NoSQL structures; cloud analytics including AWS, Hadoop and HFMS; mandates, processes and regulations; and data governance.
Data Monitoring & Validation
Services include sampling and analysis as well as access to data sources and systems.
Informatics & Business Intelligence
Services include ERWIN; analytic tools, data marts, data visualization, dynamic/interactive mapping, and dashboards; SAS, STATS, SPSS and R tools; and reporting.
Data Modeling
Services include ERWIN enterprise data modeling, architecture and data intelligence; fraud prevention modeling; and statistical modeling and validation.
Program Evaluation
Services include monitoring and evaluation technical assistance as well as dissemination of findings.
WHY RELI
What separates us from the rest
Born in IT
As a company that began in IT, our work is informed by the latest advances in technology through in-house experts.
Certifications
Our staff includes certified experts in SAS, SQL, data science, HL7 and UiPath, as well as PMP and Agile/Six Sigma.
Resources
As our company has grown, so have the skills and resources available in house to meet any project need.
Agile
Small-business feel with big-business resources means we can quickly assemble a team to meet your needs – no matter your deadline.