IT Modernization & Emerging Technology
IT Modernization & Emerging Technology
Harnessing technology to streamline processes and increase efficiency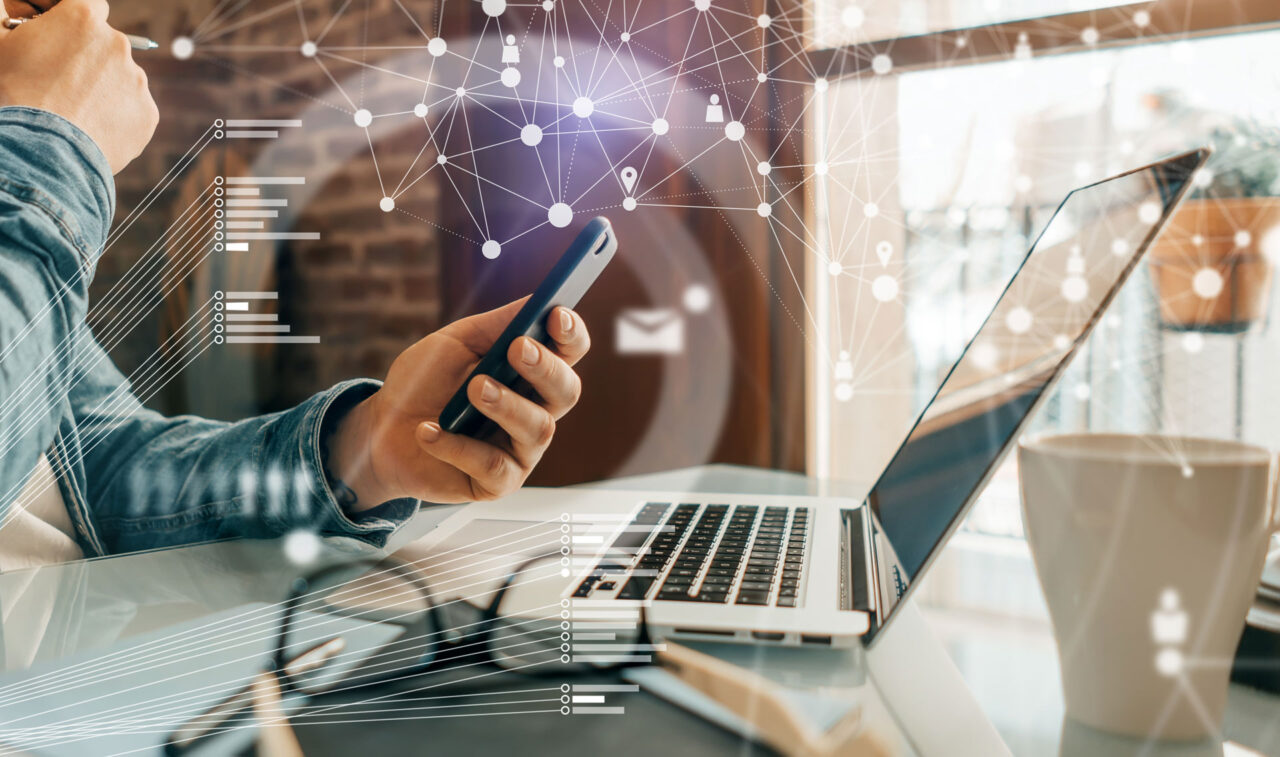 Our team employs the latest technology breakthroughs to improve services and increase access.
Working primarily in the healthcare space, RELI's IT Modernization & Emerging Technology team enhances services offered to the American public through technical solutions and business improvements. Our team works across several disciplines to modernize IT systems, deliver the latest technological breakthroughs, and offer expert guidance on processes.
Our Services
What can the IT Modernization & Emerging Technology team do for you?
Application Development
Services include SharePoint development; DevOps including ServiceNow, AWS and Azure; support for major technologies such as Java, .NET and HTML5; and Scrum, Kanban, Lean and RUP to migrate from legacy to next-generation systems.
End-to-End Technology Solutions
Services include system analysis, custom application development, database design and development, software testing and quality assurance, web development, and mobile application development.
Architecture Integration
Services include data modeling and structure integration; architectural integration using the CMS Expedited Life Cycle; and code migration in test, validation and production environments.
DevOps
Services include continuous delivery, continuous deployment, continuous monitoring and analysis, and continuous learning.
Infrastructure Automation
Services include operations and management support; Linux service maintenance in BDC, Verizon and AWS; and cloud services for Azure and AWS.
Project Management
Services include project initiation, planning execution, monitoring, controlling and closing; governance, alignment and integration; financial control; communications; risk management; quality assurance/quality control; performance improvement; and assessment and identification of lessons learned.
Program Support
Services include plans and procedures, program coordination and service delivery integration, quality assurance surveillance, performance and service-level monitoring, compliance audits, and reporting.
Workflow Management
Services include Kanban or Scrum; requirements management using feature-driven development; and alignment to DevOps practice tenets of continuous delivery, continuous deployment, continuous monitoring and analysis, and continuous learning.
WHY RELI
What separates us from the rest
Experience
Our proven track record of completing work on time and on budget across agencies shows we have the resources and expertise to make your project a success.
Speed
Our low code/no code solutions mean that in just a few weeks, we can produce applications that would have taken months before.
Proactiveness
Our team works to identify and mitigate every risk in advance, helping keep your project on track.
Transparency
Maintaining an open conversation with our clients means there are no surprises along the way.