National Safety & Security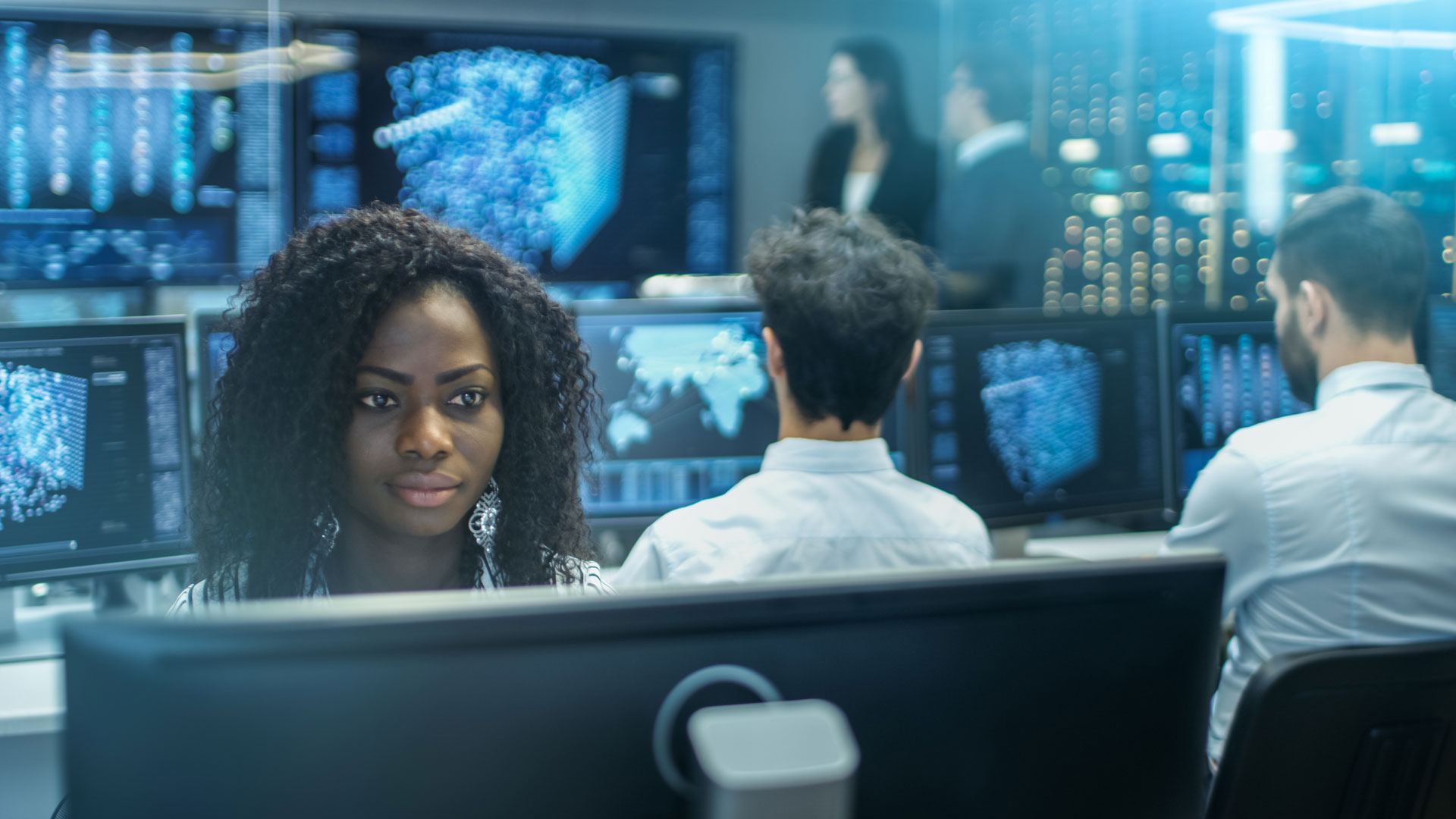 National Safety and Security
Supporting defense agencies in achieving mission-critical objectives to ensure the security and safety of our country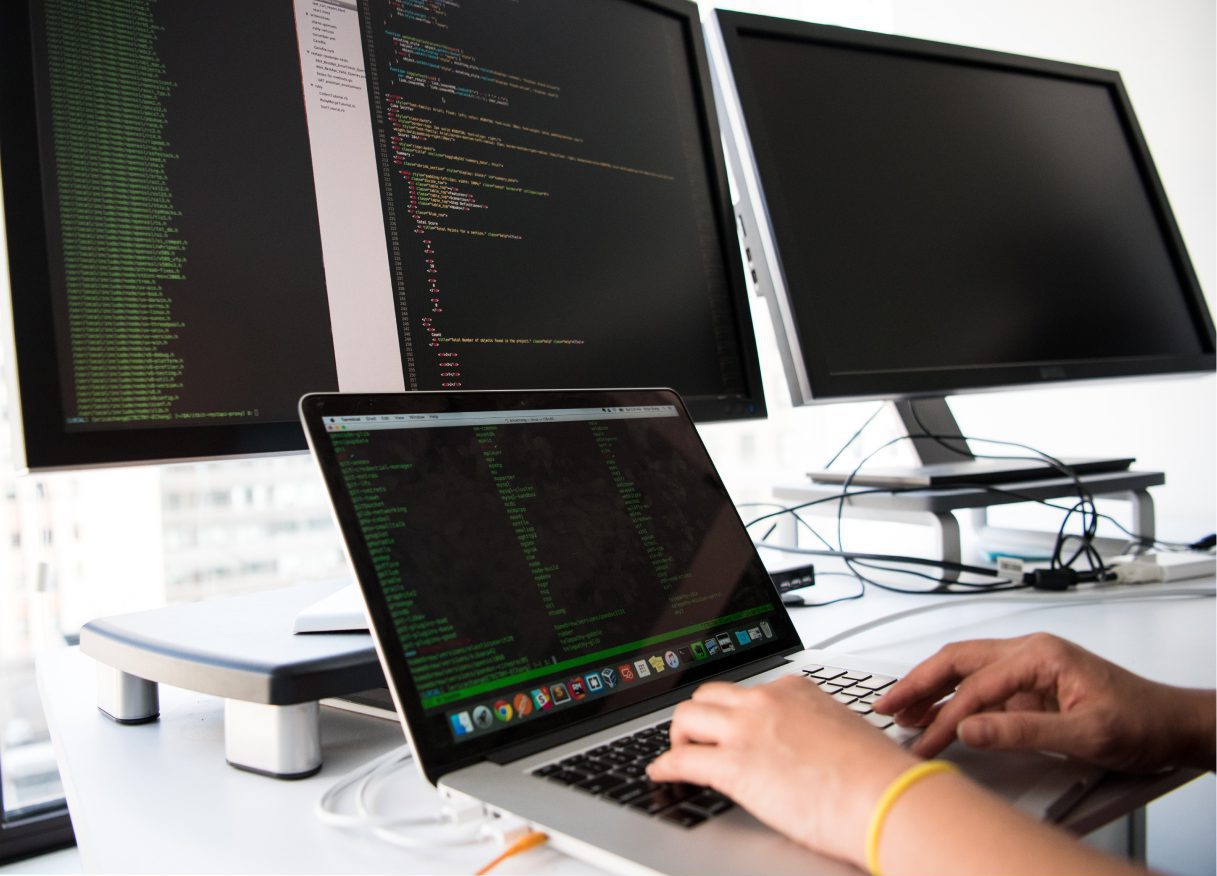 Why RELI
Not Just a Contractor – A Partner
From day 1, you'll work with the best RELI has to offer. Our team integrates with your agency and never stops working to grow our knowledge and expand our success – ultimately making your agency more nimble, efficient and streamlined. We consistently go above and beyond, not just meeting the expectations of our contracts but exceeding them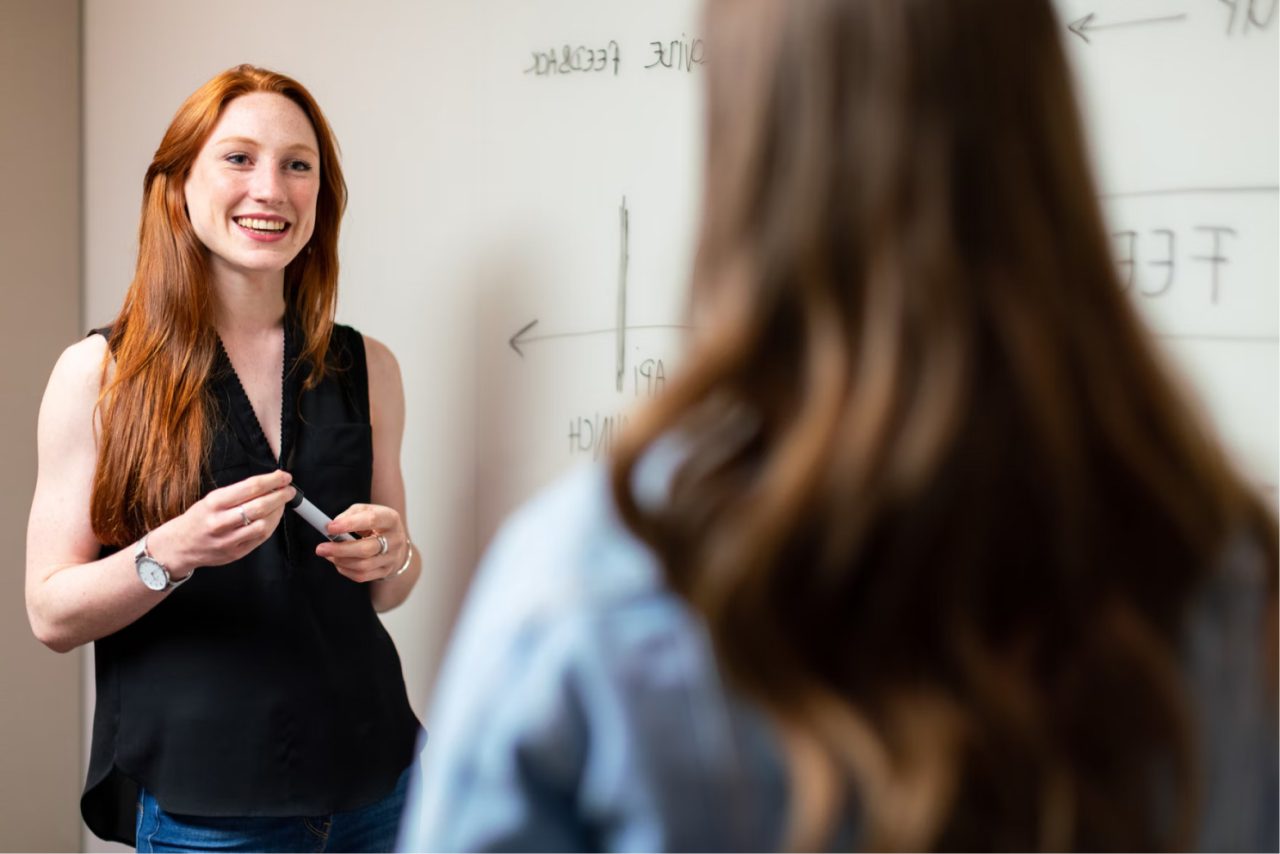 Our Expertise
Decades of Experience to Meet Your Needs
As experts in national security and safety, RELI has developed specialized teams to provide support in the areas you need it most. More than 300 professionals – with the right clearances – are ready to go above and beyond to solve your agency's challenges. And we don't just go through the motions of a headcount – we make sure our staff's skills align with your needs.
Enterprise Support
​​​​​​​RELI's Enterprise Support team focuses on creating organizational and cross-agency efficiencies, ensuring employees are engaged in the agency mission, and identifying opportunities to provide excellent customer service while supporting the agency mission. Our strategic guidance saves taxpayer money, ensures employees are satisfied and committed, and establishes customer-focused processes aligned with security and safety protocols.
Information Technology
RELI's Information Technology team provides applications, platforms and systems that are interoperable and secure to help achieve results as efficiently and cost-effectively as possible. Our expertise shapes the development and implementation of IT policies and procedures across multiple agency divisions.
Operations
RELI's Operations team provides Integrated Program Management Support Services to multiple agency divisions. Our program management services include strategic planning, financial management, communications, facilitation and integrated master schedule management – all with a focus on efficiency and cost-effectiveness.
Vetting & Credentialing
​​​​​​​RELI's Vetting and Credentialing team ensures agency employees, contractors and customers do not pose a threat to national security or safety. Our team provides programmatic and project management support for a variety of programs.
Policy & Strategy
RELI's Policy and Strategy team covers task orders focused on policy support and strategic planning. Our support and expertise assist in expediting the policy adjudication process between external and internal stakeholders across agencies and industries, in addition to supporting the development of strategic documents.
Thriving in Transition
Transitions between contractors can be challenging and full of risk. A poorly managed transition results in the loss of immeasurable institutional knowledge and disrupts business continuity, but a successful transition paves the way for a successful contract. RELI was awarded a large contract that involved not only transitioning people, processes and technology, but also integrating five contracts into one. Our expert leaders leveraged industry best practices for a successful, low-risk transition.
General program and project management 
Acquisition program management 
Systems engineering life cycle support
Financial management and cost estimating 
Acquisition training 
Internal and external reporting 
Strategic planning and business process analysis/re-engineering 
Knowledgebase management 
Administrative and technical editing 
Special studies support