2022: A Year in Review
2022: A Year in Review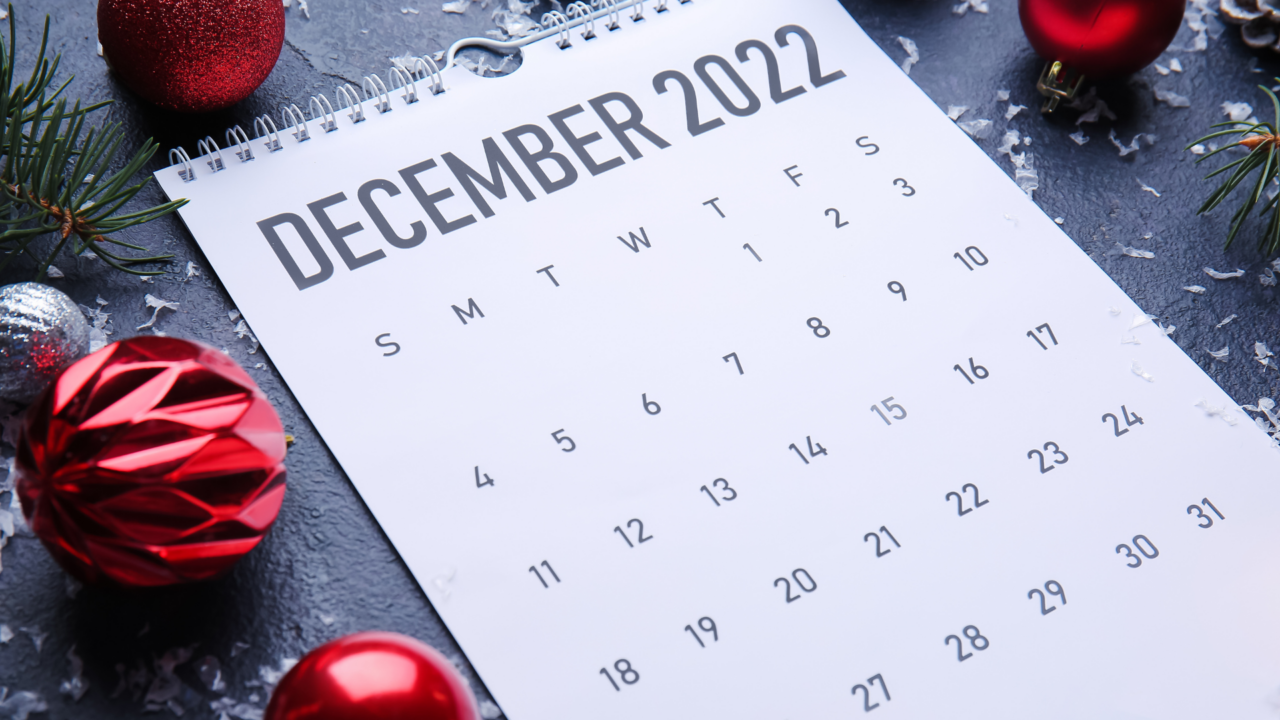 2022 marks the biggest year of exponential growth, development and accomplishment for RELI Group across all departments. To name a few, RELI was named no. 1,114 on Inc. 5,000 Fastest-Growing Private Companies in America, awarded the Maryland Governor's Citation for its positive impact in healthcare throughout the state, reaching nearly 700 employees across 35 states and awarded for the third year in a row the 2022 HIRE Vets Medallion Award for recognition of exceptional achievement in veteran employment.
RELI experienced wins across a variety of contracts throughout 2022, allowing the organization to take charge as an industry leader in government contracting. RELI won its first contract with the Agency for Healthcare Research and Quality (AHRQ) as a subcontractor, the Data Analytics Supporting Healthcare (DASH) BPA contract and Streamlined Technology Acquisition Resource for Services (STARS) III contract. RELI's expertise continues to shine across CMS contracts as three crucial contracts were secured including, CMS Marketplace State Security and Privacy Support Services (MSSPSS) and CMS Multidimensional Information Data Analytics System (MIDAS) contracts as prime, as well as the CMS Health Equity Data Analytic System (HEDAS) as a subcontractor. Scott Boney, Vice President of Health Information Technology Services and Health Informatics, shares optimism for RELI's future with these given contracts, "What is most exciting about MIDAS is the opportunity to take the next step in data maturation with CCIIO by more closely aligning MIDAS to the business community. RELI carefully selected its teaming partners to meet CMS' stated desire to engage with the business anew to shift MIDAS' focus from a technology solution to a business data solution."
Throughout the year, RELI attended a variety of industry events and conferences to network with fellow industry leaders, gain new expertise and showcase RELI's modern capabilities. Events primarily focus on health information and technology, cybersecurity, defense, safety and security, and program integrity. This past year, RELI was able to present a new RELIability product to thousands of professionals at the , the most prominent health and information technology industry event of the year.
This year included hard work, but also a lot of fun. RELI had the opportunity to coordinate multiple employee appreciation events as a "thank you" for all their determination and hard work. In August 2022, RELI celebrated their Employee Summer Celebration at HersheyPark, PA, the first gathering since 2019! With a turnout of more than 650 guests, employees and their families were able to enjoy a day of amusement rides, food and connection. Also, in September 2022, 30 lucky employees were selected to join RELI at the Baltimore Ravens v. Miami Dolphins football game at M&T Bank Stadium. This event was a fanfare which included an all-inclusive tailgate and exciting sports action.
Looking ahead into 2023, RELI expects further employee growth, new contract wins, increased presence at key industry events and further celebration of its employees who help make it all possible. 2023 also marks RELI's 10-year anniversary celebration. In honor of this milestone, RELI is hosting its Winter Gala at the beginning of the year. With more details to come, this event kicks off the year with a celebration and gathering open to employees and special guests.
Our core values of Diversity, Integrity, Respect and Quality create a team of professionals ready to present new ideas and hard work. To learn more about our work and explore current job openings, please visit https://www.religroupinc.com/careers/.