Internships 101: Your Guide to Making the Most of Your Internship
Internships 101: Your Guide to Making the Most of Your Internship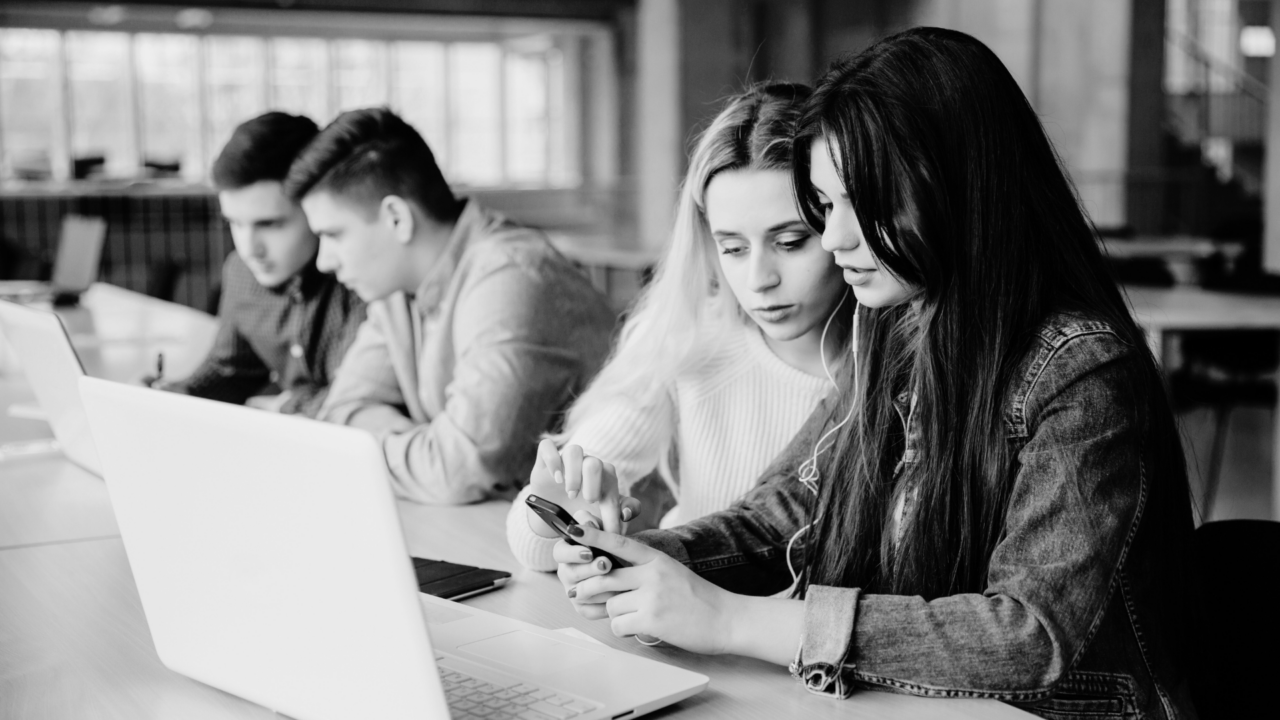 As the semester ends and summer break begins, many students are starting their first summer internships. If you're a college student or recent graduate and this describes you, chances are you may be feeling excited, motivated and ready to start your professional journey. Along with these exciting feelings, you may also feel a little uncertain about how to make the most of this exciting opportunity. I know I was, which is why I wanted to share some tips and lessons I learned during my experience as an intern.
First, a little about me… I have been a Marketing and Communications Intern at RELI for the past 10 months where I have learned invaluable personal, professional and technical skills, including insights on how to make the most of your internship experience. These tips apply to interns in all industries, companies and departments!
Build your Network
Building relationships during your time at an organization is an invaluable skill that you will use throughout your entire career. Developing relationships with your team members, fellow interns, supervisors and those in the company you admire will strengthen your network and have lasting benefits. Your network can help you find future job opportunities, act as mentors to you and serve as references on job applications. Networking allowed me to find multiple internships in college, and as a recent grad, I still utilize my network of professionals that I met at my very first internship! For instance, when the time came to apply to full-time roles after graduation, my supervisors put the word out to their own networks and helped me with my job search. The network I have created at RELI is truly invested in my future, and has coached me through solving problems, learning technical skills, and developing professionally.
Ask Questions
An internship is a learning experience! Your time as an intern is the prime time to ask questions. Asking questions will allow you to learn as much as possible about your company, industry, team members, technical skills, best practices and more! There are no stupid questions and there is no better time to ask them than now. Personally, asking questions has helped me develop as a professional by increasing my knowledge of the industry, which in turn increased my confidence in my work! Being curious also shows that you are willing to learn, which will show your supervisors that you are committed to your role.
Take Initiative
I know it can be nerve-wracking to take a chance when you are the "greenest" in the room, but you have more value than you know. You bring a fresh perspective and new ideas to the workforce based on your education. Take initiative by asking to lead projects, asking to be a part of projects that interest you and asking for feedback on projects you are working on. After 10 months at RELI Group, I still ask for feedback on every project I complete. Taking initiative has allowed me to sit in on important meetings, help plan and attend our company's 10th Anniversary Gala, meet more people within the company, and get more experience simply by asking to be involved.
Try your Best
No one in your company expects you to know everything; however, everyone expects you to show up and try your best every day. You worked hard to earn an education and obtain your internship, and now it is time to put your best foot forward and soak up the opportunity. Trying your best does not mean doing everything perfectly, but rather doing the best you can do and taking in feedback to do an even better job next time. This tip has helped me gain technical skills that I otherwise would not have learned if I gave up, push through roadblocks to find solutions to my projects, and build relationships with likeminded professionals who want me to succeed.
Through my internship experience at RELI, I have not only learned these tips but also had the opportunity to develop as a professional, and you will too. As you embark on your first internship, keep these tips in mind to maximize your internship experience and set yourself up for success as you begin your career journey. Remember, you are seizing this opportunity to learn, and you are benefitting your employer, just as they are benefitting you! At RELI Group, we prioritize the success of all our employees, whether they are interns or executives. If you are interested in learning technical skills, developing professionally, and gaining experience at RELI Group like I did, browse our current internship opportunities on our Careers page at www.RELIgroupinc.com/careers/!