Medical Coding: What's It All About?
Medical Coding: What's It All About?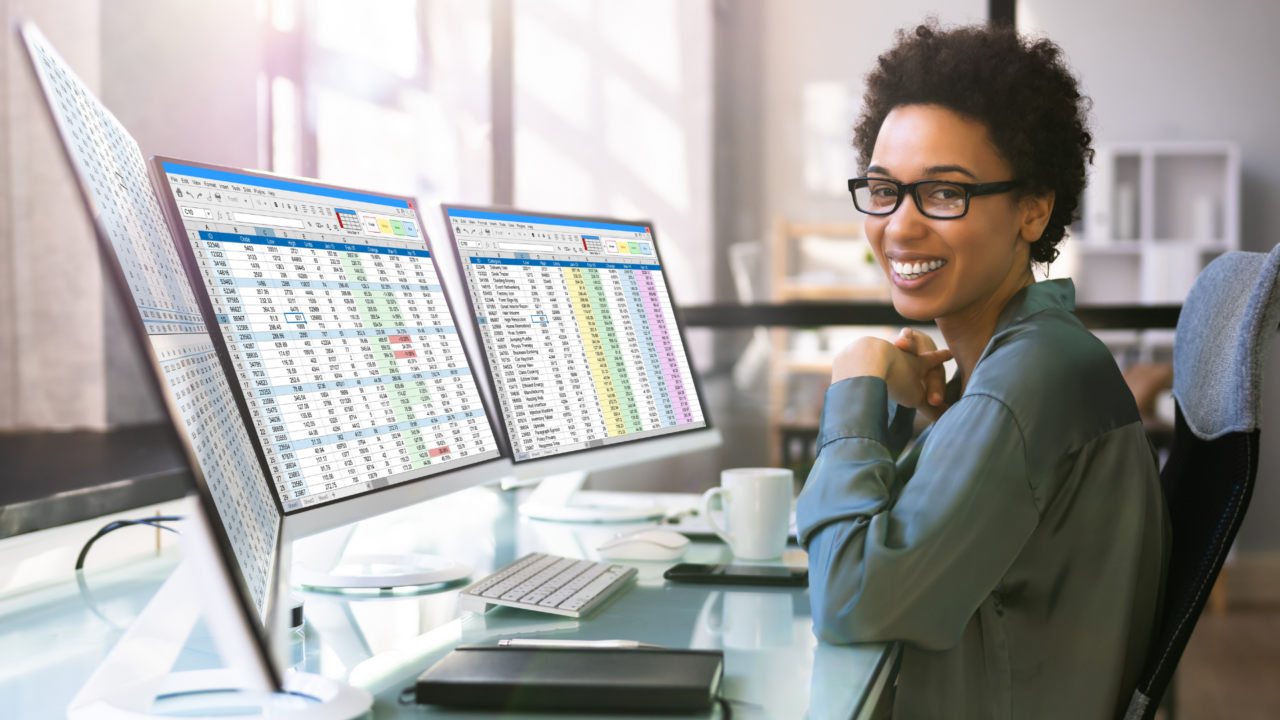 Medical coding is hard to explain to someone who has never heard of it, but it is an essential part of many facets of the healthcare industry. What's even harder to explain is that medical coders can work in any number of fields, in a variety of companies, and in numerous capacities.
Most commonly, medical coders complete an integral step of the healthcare billing process – reviewing medical records for patients; translating provider documentation into codes that represent the procedures, diagnoses, and other healthcare services; reviewing the accuracy of the code selection; and submitting the codes to be billed for payment. These codes ensure that healthcare providers receive proper payment for their services, and also help track patient outcomes and disease trends.
While this may be the "bread and butter" of the medical coding community, many other industries also use medical coders in their processes. Medical coders are needed many areas of the healthcare system, including physician credentialing, medical sales, provider relations, contracting, auditing, and medical records compliance, to name just a few.
If you are interested in pursuing a career in medical coding, these steps will help get you started:
Consider earning a degree or certificate in medical coding. Many community colleges and vocational schools offer medical coding programs that can be completed in as little as six months to two years. These programs provide the knowledge and skills necessary to become certified as a medical coder. Certification is often required to work as a medical coder, and there are several certification options available, including the Certified Professional Coder credential offered by the American Academy of Professional Coders (AAPC), and the Certified Coding Specialist credential offered by the American Health Information Management Association (AHIMA).
Find your passion. Traditional coding jobs are fantastic and allow you to be part of a team that is close-knit, collaborative, and truly like a family. If this is the type of job you'd like to have, before you start your job search, take a look back on your coding education. Did you love a specific section or module? Did you struggle with a topic or specialty? If another area of healthcare interests you, research opportunities in that area and how your medical coding can contribute to the position. When you apply and interview, let the company know that your education and certification can improve their processes and compliance. Either way, remember that you've worked hard to start your medical coding career, so use your skills to do what you love!
Research opportunities in the areas of medical coding that interest you. As is true in many stages of your career, research will prove one of your best friends. Begin your medical coding journey by conducting research in several areas that provide insight into your interests, as well as the companies and organizations who offer positions in your area of concentration.
Stay up-to-date with industry changes and coding education. The healthcare industry is constantly changing, and it is important to stay up to date with changes in medical coding regulations and guidelines. Take advantage of the education and networking opportunities provided to you by your local AAPC or AHIMA chapter, and remember to always keep learning!
The coding community is a passionate, educated, and ambitious group, and every coder brings with them a different story, a different journey, and a different reason for entering the coding world. If you are detail-oriented, analytical, and interested in healthcare, medical coding may be the perfect fit for your career!
At RELI Group, medical coders play an essential role in our Program Integrity sector, reviewing claims within the Centers for Medicare & Medicaid Services to make sure they're processed accurately and to help detect fraud, waste and abuse. If this sounds like work you'd like to be a part of, visit our Careers page to browse our open positions!