Mohammad Elias Announced as Entrepreneur Of The Year 2023 Mid-Atlantic Award Finalist
Mohammad Elias Announced as Entrepreneur Of The Year 2023 Mid-Atlantic Award Finalist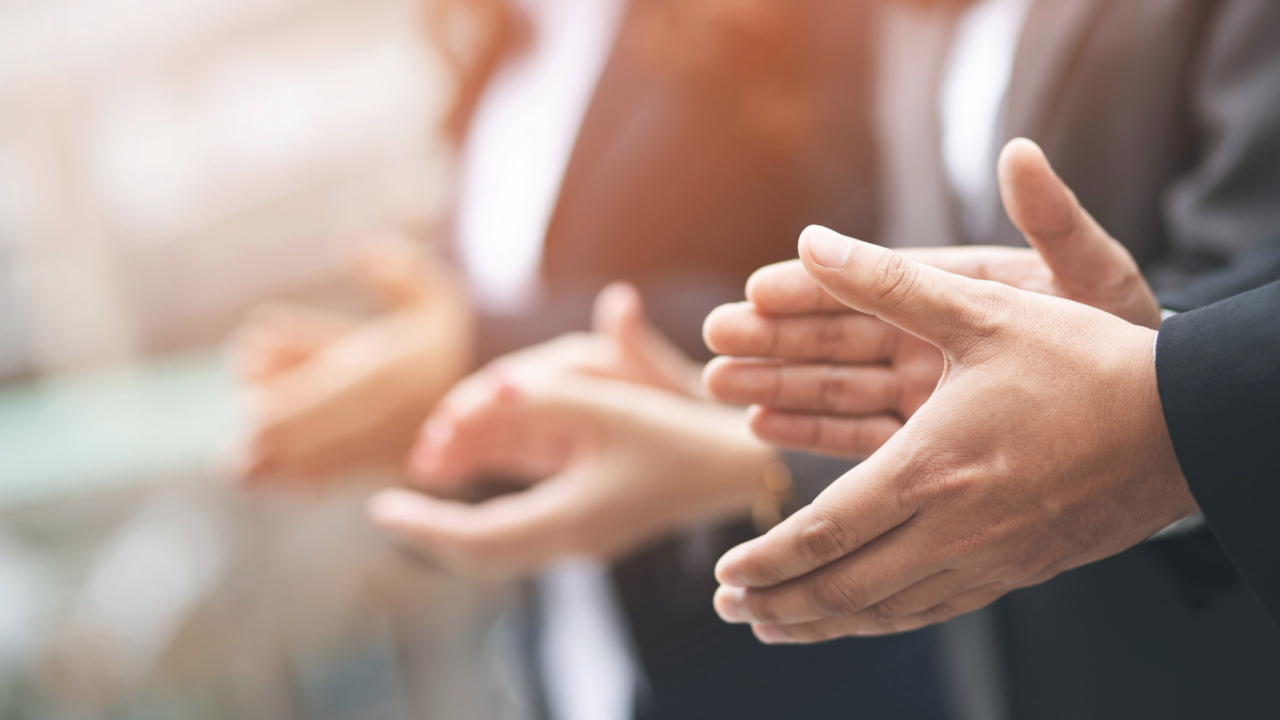 Ernst & Young LLP (EY US) recently announced that Mohammad Elias, Founder and President of RELI Group, has been named a finalist for the Entrepreneur Of The Year® 2023 Mid-Atlantic Award. Now in its 37th year, Entrepreneur Of The Year is one of the preeminent competitive business awards for transformative entrepreneurs and leaders of high-growth companies who are building a more equitable, sustainable and prosperous world for all.
"I am humbled to be recognized as a finalist for the Entrepreneur Of The Year® 2023 Mid-Atlantic Award," said Elias. "This award is a testament to the hard work and dedication of not just myself, but everyone at RELI Group including our partners and clients who have supported us on our journey. I would not be where I am today without the help of others, and I look forward to the future growth of RELI and continuing to build a more prosperous and sustainable future for all."
Elias was selected by an independent panel of judges. Entrepreneurs were evaluated based on their demonstration of building long-term value through entrepreneurial spirit, purpose, growth and impact, among other core contributions and attributes.
Regional award winners will be announced on Thursday, June 22. The winners will then be considered by the National judges for the Entrepreneur Of The Year National Awards, which will be presented in November. The Entrepreneur Of The Year program has recognized more than 11,000 entrepreneurs throughout the US since its inception in 1986, and it has grown to recognize business leaders across 145 cities in over 60 countries around the world.