RELI Group Achieves Select Tier Services Partner Status within the AWS Partner Network
RELI Group Achieves Select Tier Services Partner Status within the AWS Partner Network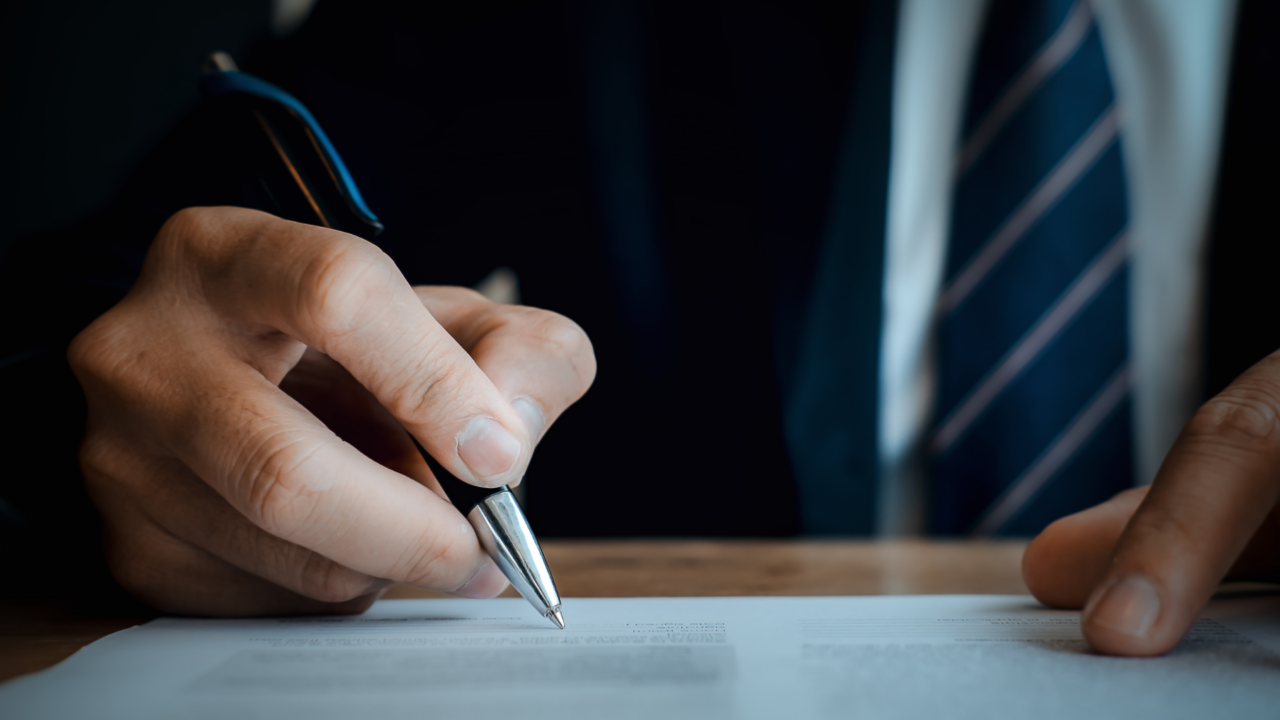 RELI Group is pleased to announce its achievement of Select Tier Services Partner status within the Amazon Web Services (AWS) Partner Network (APN). The AWS Select Tier Services Partner designation acknowledges organizations that exhibit exceptional technical expertise and a track record of outstanding customer satisfaction.
RELI Group's journey within the APN status reflects their commitment to enhancing cloud capabilities across various sectors. To attain AWS Select Tier Partner status, RELI Group met several AWS technical requirements including AWS certifications, capabilities, and implementations, as well as AWS technical and business professional training accreditations.
"Joining the APN will allow us to leverage the power of AWS to offer our customers innovative solutions with unparalleled scalability, security and reliability," said Raju Prasannappa, Chief Information Officer at RELI. "With AWS, we are confident in our ability to meet the diverse needs of our clients and help them achieve their digital transformation goals."
As an APN member, RELI Group joins a global network of over 100,000 AWS Partners from more than 150 countries. We are thrilled to work with AWS to provide innovative solutions, tackle technical challenges, and deliver exceptional value to our mutual customers.