RELI Group named Elev8 GovCon Honoree
RELI Group named Elev8 GovCon Honoree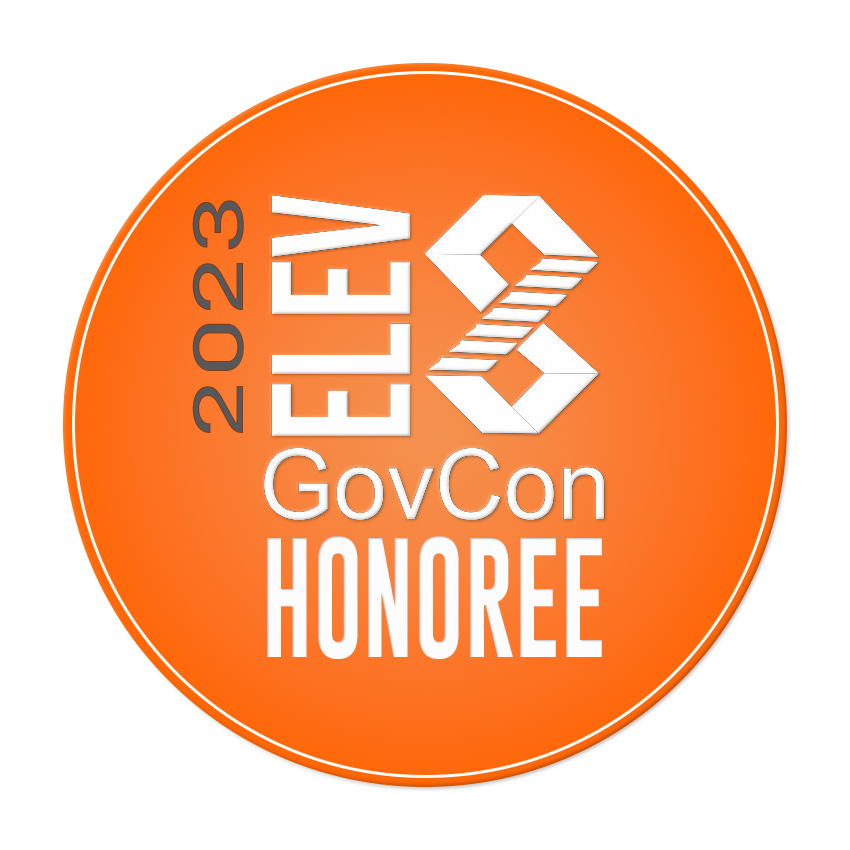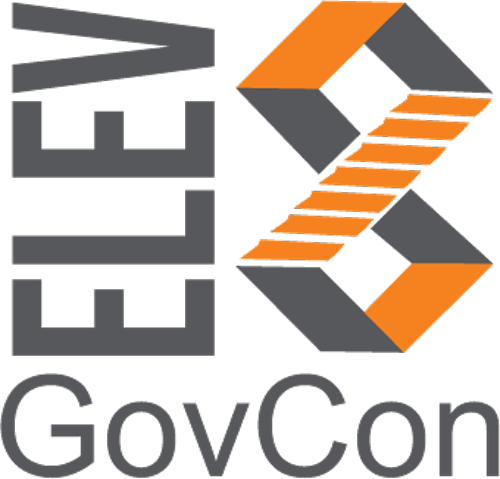 Baltimore, MD (January 9, 2023) – RELI Group was recently recognized as being among OrangeSlices' most recent Elev8 GovCon honorees. The list represents a select group of federal government contractors who have been identified by OrangeSlices as "doing it the right way" based on outstanding results in several key areas including their reputation with their employees, with their partners and the broader govcon community, and with their local and national communities.
"RELI is honored to receive this distinction as an 'elevator' in the industry," said Swami Swaminathan, CEO. "We are very proud of the hard work and dedication of our team at RELI Group, who have worked tirelessly to make a positive impact on our local and national communities. We are grateful for this recognition and look forward to continuing our mission of being a trusted partner in the industry."
RELI Group celebrates an impressive year having also receiving distinctions as one of Inc. 5000's Fastest Growing Private Companies, a HIRE Vets Platinum Medallion Award winner for excellence in recruiting and employee veterans for the third year in a row, and a citation from the Maryland Governor for impact in its local community.