RELI Group Recognized as 8(a) Business of the Year
RELI Group Recognized as 8(a) Business of the Year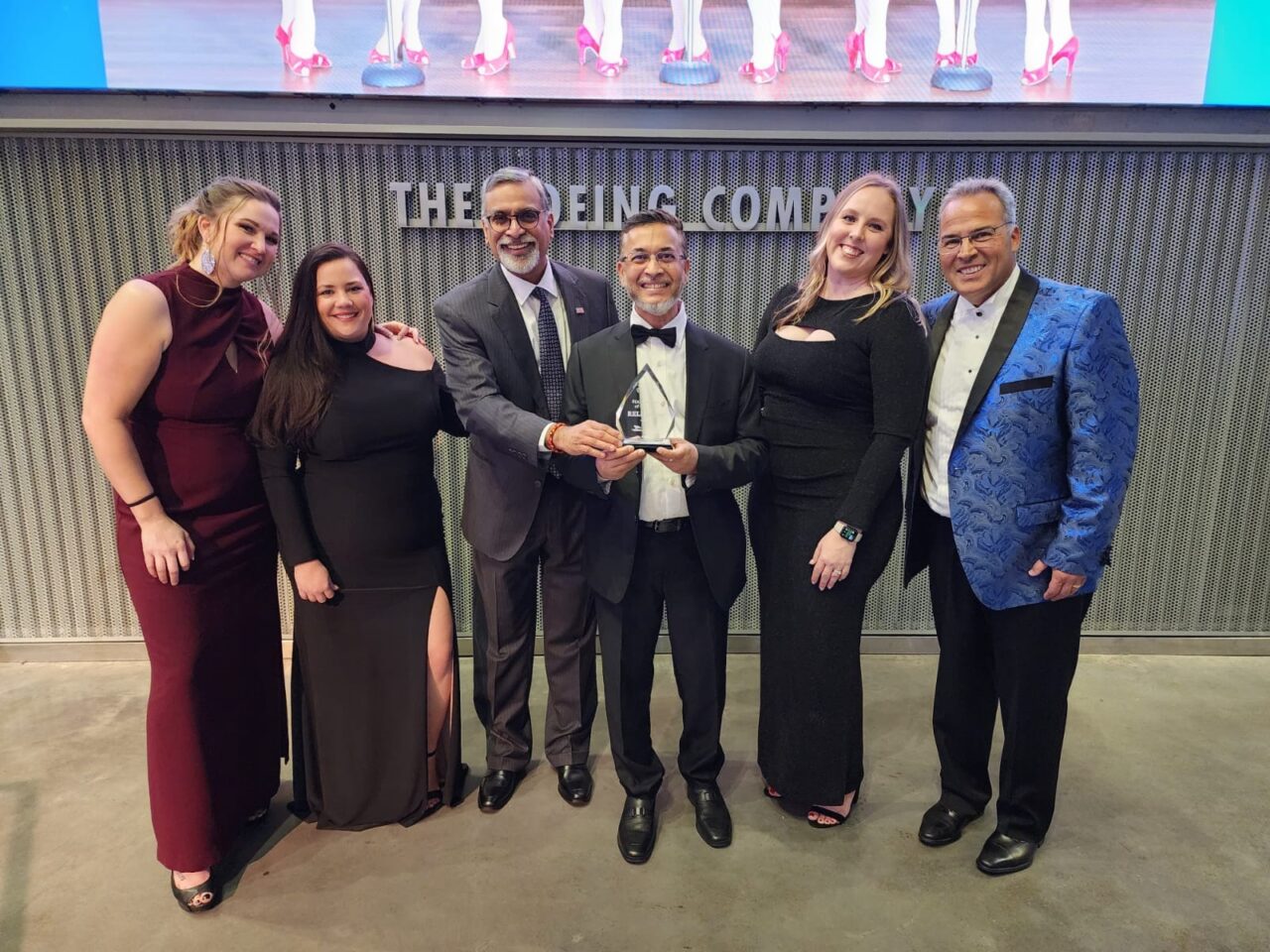 On February 15, RELI Group was honored to receive the 2023 National 8(a) Association and HUBZone Council's 8(a) Business of the Year award at the Small Business Industry Awards Gala in New Orleans. The Gala, which is a part of the National Small Business Conference, was hosted by the National 8(a) Association and the HUBZone Council to recognize the Small Businesses' Government Contracting community.
"It is an honor that RELI has been awarded the Business of the Year award," said RELI CEO Swami Swaminathan. "It's people who make up the strong foundation of any small business, and I am immensely proud of everyone at RELI who works everyday to make accomplishments like this a reality."
RELI Group was in good company at this year's awards ceremony, including ePATHUSA – one of RELI's proteges who also took home an award as the Women-Owned Business of the Year.
"I remember starting RELI Group as a small business and what it took to start from scratch," said President and Founder Mohammad Elias. "It's incredible to stand here now, 10 years later, and witness our success as well as the success of our proteges. We are committed to the small business community and that's why we started WinHub, an operational services company that supports this important community."
WinHub, a sister company to RELI, provides operational support to any small business. Services include Business Development, Capture Management and Proposals; Compliance, Contracts and Purchasing; Executive Support; Finance and Accounting; Human Resources; Information Technology and Security; Marketing and Communications; Process Mapping and Improvement; Program & Project Management; Recruiting; Strategic Planning; and Training. For more information, visit www.winhubllc.com.