RELI Group Welcomes New Senior Capture Managers
RELI Group Welcomes New Senior Capture Managers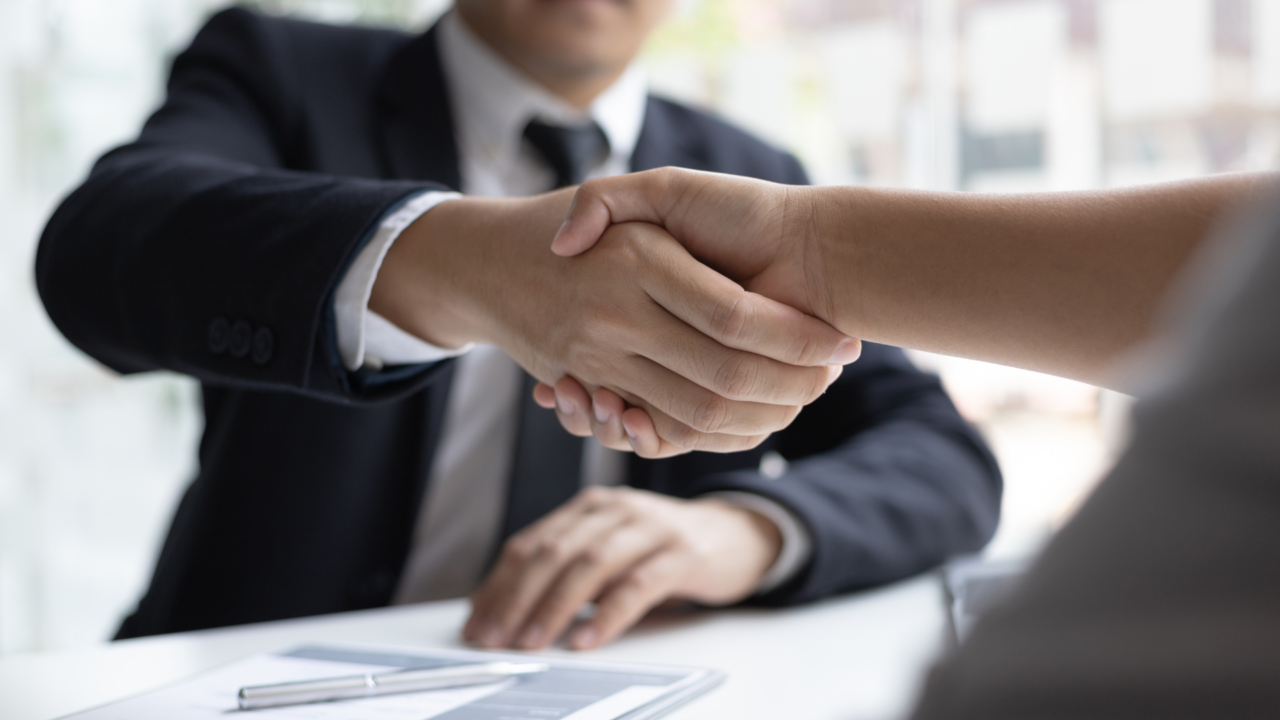 Baltimore, MD (January 23, 2023) – The RELI Group is excited to announce the recent addition of Mark Koltz and Scott Walker to its team as new Senior Capture Managers. Together, Koltz and Walker bring more than 65 years of combined experience and expertise in business development and capture, contract management and operations, federal contracting and more.
"I am thrilled to have both Mark and Scott on the team," said Nathan Crochunis, Vice President of Operations. "We were drawn to their successful track record in the industry; however, their passion for customer engagement and delivering on innovation is remarkable. As RELI looks to grow in 2023, these two will play a critical role in our success."
Koltz brings 40 years of IT and management consulting experience, including more than 25 years managing capture, business development, delivery and operations. He's supported federal healthcare agencies for more than two decades, bringing his broad technical expertise including Agile, human-centered design, business intelligence and analytics, software development and integration, and digital modernization to serve the American public. Prior to joining RELI Group, Koltz served as the Senior Director of Business Development for the Civilian Health division of Leidos. He previously held leadership positions at Tantus Technologies, Northrop Grumman Corporation, Decision Systems Technologies (acquired by STG), and Booz Allen Hamilton.
Walker brings more than 35 years of IT, business development, capture and proposal development and program/project management office creation and operations. His work includes overseeing multimillion-dollar contracts for intelligence, healthcare, logistics, software engineering, operations and maintenance, and development, modernization and enhancement programs for both federal and defense customers. He began his career as a Captain in the U.S. Army, serving for more than 10 years before entering the private workforce. Prior to joining RELI Group, Walker served as a Senior Consultant for BComplex Solutions, and previously held leadership positions at Chicksaw Nation Industries, Team Technology Inc., IT Innovative Solutions Corporation (INOVAS), and Aurotech.
As part of the RELI team, Koltz will manage and develop strategy and drive business growth for federal health opportunities including programs at the Department of Health and Human Services (HHS), Centers for Medicare and Medicaid Services, National Institutes of Health, Food and Drug Administration, and other HHS operating divisions. Walker will focus his efforts on national safety and security with defense service branches and agencies under the Department of Homeland Security such as the Transportation Security Authority, Federal Emergency Management Agency, Federal Law Enforcement Training Center, U.S. Citizenship and Immigration Services, U.S. Coast Guard, U.S. Customs and Border Protection, U.S. Immigration and Customs Enforcement, and U.S. Secret Service.