RELI Receives Governor's Citation
RELI Receives Governor's Citation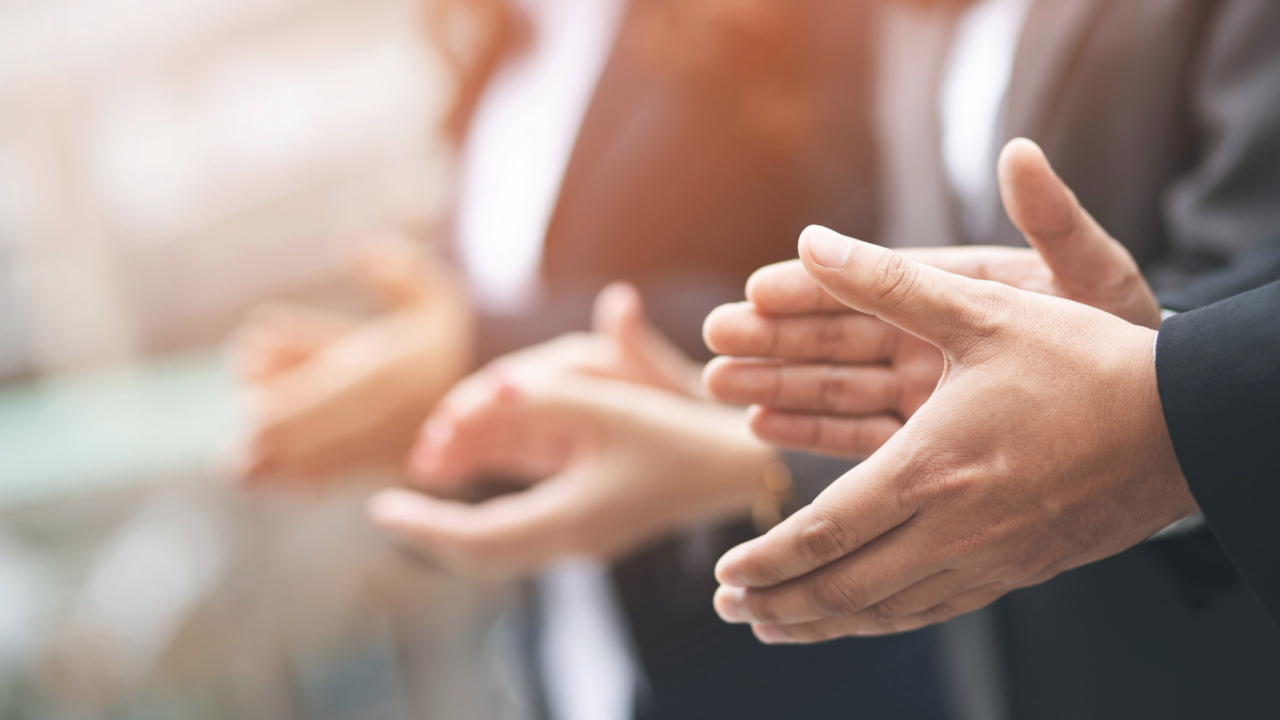 Baltimore, MD (May 10, 2022) – RELI Group is honored to receive a Governor's Citation from the Maryland Office of Governor Larry Hogan in recognition of our continued work to improve the health and wellbeing of our communities. RELI Group supports several federal agencies on projects that focus on optimizing and analyzing technological programs and business processes within the healthcare system to improve the quality of healthcare for American citizens.
"It's important to me that the work we're doing matters," said President & CEO Mohammad Elias. "Every day, I am inspired by the commitment of our employees to making an impact, to supporting underserved communities and ensuring they have access to the healthcare and resources they need."
RELI Group employs more than 550 individuals across 35 states and Puerto Rico; 158 employees are based in HUBZone areas.