Skyrocketing Drug Costs: CMS' efforts to improve affordability for patients and their families  
Skyrocketing Drug Costs: CMS' efforts to improve affordability for patients and their families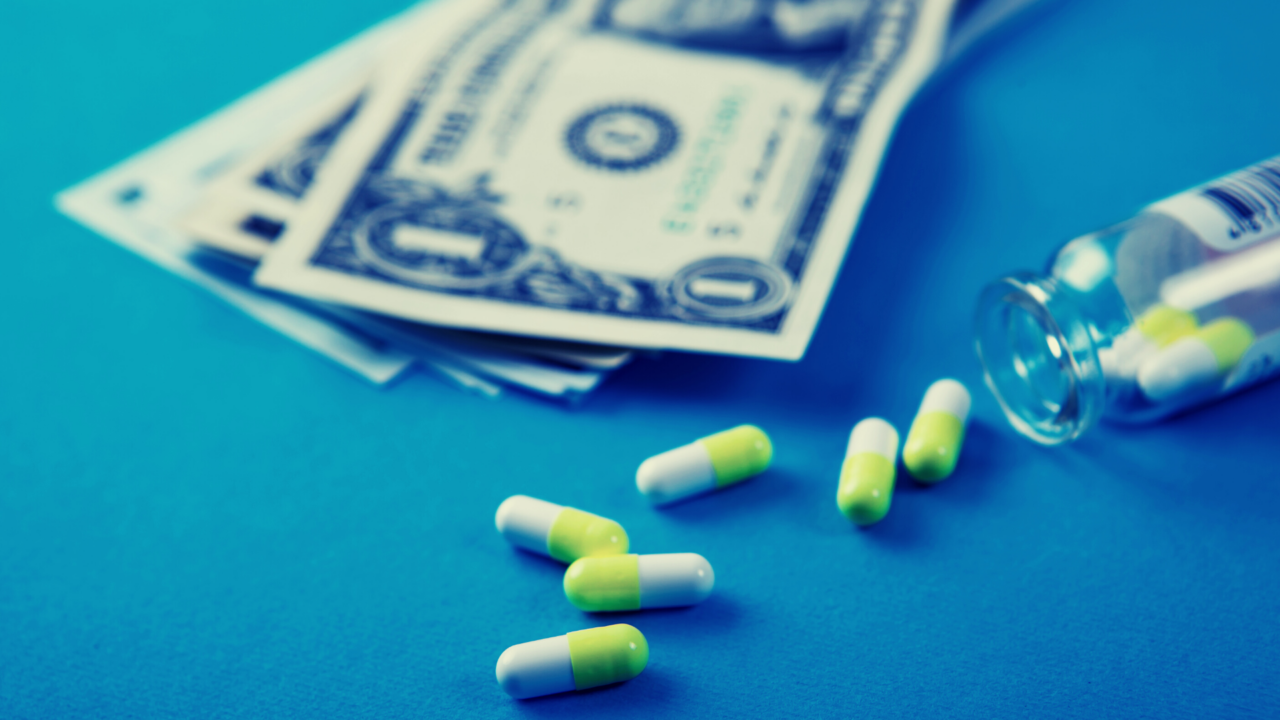 Controlling skyrocketing costs on covered drugs and biologicals has long been a priority for Congress and the Medicare program, and the Centers for Medicaid & Medicare has been at the forefront of revising and refining Part B drug payment methodologies and associated payment limits since the passing of the 2003 Medicare Modernization Act (MMA). The MMA established the average sales price (ASP) methodology, representing a major overhaul of the rules governing Part B drug payment.
Since 2003, additional legislative regulations and associated policies have driven the evolution of Part B pricing and payment methodologies including expansion of the ASP methodology to ESRD drugs and certain additional covered drugs within the Outpatient Prospective Payment System, and the introduction and implementation of alternative pricing and benchmarking methodologies (e.g., wholesale acquisition cost, average wholesale price, OIG-specified directives) in certain situations.
How CMS is taking action
CMS continued this push in more recent years with the passing of the 2021 Consolidated Appropriations Action (CAA) and the landmark 2022 Inflation Reduction Act (IRA). The CAA and IRA provide important provisions to offset rising Part B and D drug costs and provide immediate or near-term financial, including:
CAA requires manufacturers without a Medicaid drug rebate agreement to report ASP information to CMS for drugs or biologicals payable under Medicare Part B (2022)
IRA requires manufacturers to pay rebates if drug prices rise faster than inflation (2023)
IRA caps Part B and D insulin costs at $35/month (2023)
IRA caps out-of-pocket Part D drug costs at $2,000/year (2025)
IRA implements negotiated drug prices for certain high-cost drugs using a phased approach (2026-2029).
Backing from the Biden Administration 
More recently, in  October 2022, the White House doubled down on the importance of reigning in drug costs—taking the extraordinary step of issuing an Executive Order on Lowering Prescription Drug Costs for Americans  to a specific center within HHS, the Center for Medicare and Medicaid innovation (CMMI), to test approaches to reduce drug costs within value-based care payment models. Additionally, just this week, the US Senate Committee on Commerce, Science, and Transportation issued a press release where Senators Cantwell (D-Wash) and Grassley (R-Iowa) reintroduced bipartisan bills to drive increased "accountability and transparency" across the prescription drug landscape in an effort to reduce out-of-control drug costs.
The collective progression and continued evolution of these policies over the last 20 years marks an important milestone in our Part B and Part D healthcare drug pricing and reimbursement system.  While additional details and implementation approaches continue to emerge—RELI Group applauds CMS, CMMI, Congress, and the Whitehouse for working together in the critically important continued evolution and movement to reduce Part B and Part D Drug costs for the American People.
RELI Group Background 
RELI Group Inc. is a trusted federal government partner supporting various components of Health and Human Services, including the Centers for Medicare and Medicaid Services, the Center for Disease Control, the National Institutes of Health, the Indian Health Services, and the U.S. Food and Drug Administration. We combine a broad understanding of Medicare and Medicaid programs, policies, research, public health, technology, data, and operations with proven stakeholder engagement, analytic, statistical, measurement science and evaluation skills to support CMS-specific initiatives at multiple centers and divisions including the Center for Medicare, Center for Program Integrity, Center for Medicaid and Children's Health Insurance Program Services, Office of Communications, Center for Clinical Standards and Quality, Office of Financial Management, Office of Information Technology, Center for Medicare and Medicaid Innovation, and Consumer Information and Insurance Oversight.