Swami Swaminathan promoted as RELI's CEO
Swami Swaminathan promoted as RELI's CEO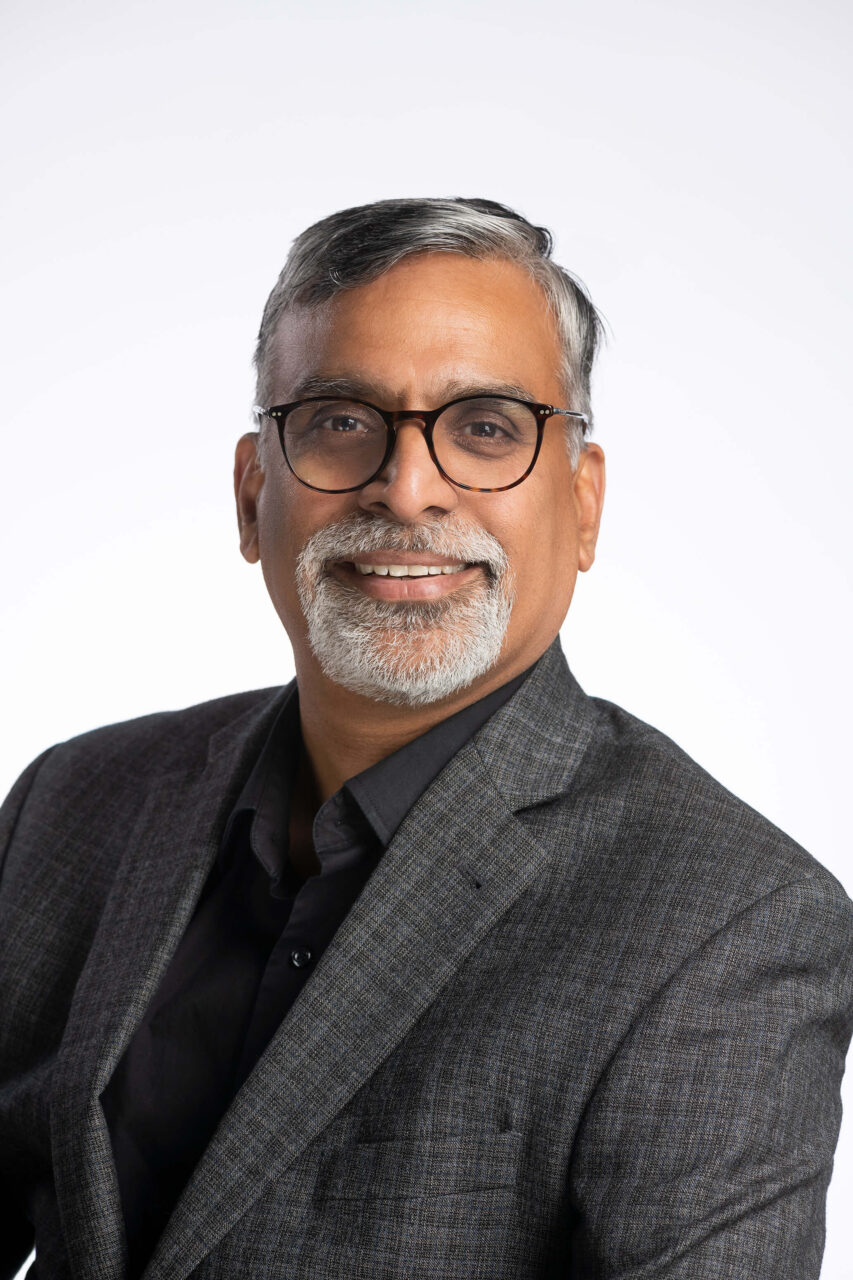 Baltimore, MD (October 4, 2022) – RELI Group is pleased to announce the appointment of Swami Swaminathan as the new Chief Executive Officer for the company. In addition to Swaminathan's former role as Chief Information officer, he had been serving as the CEO in an interim capacity since July.
"I have been impressed with his ability to energize people and bring out the best in everyone," said RELI Group's President (and former CEO) Mohammad Elias. "I feel confident in his leadership to take RELI to the next level and guide us as we transition to a mid-size company."
In this new role, Swaminathan will be responsible for the leadership of the delivery and operational areas at RELI, while Elias will focus his time and attention to RELI's corporate strategy and managing the company's incubator program.
"I am truly humbled and honored by this opportunity," said Swaminathan. "I am constantly inspired by my colleagues at RELI and have certainly learned a great deal working alongside Mohammad Elias. I look forward to continuing in that way while serving in this new role!"