The Future of the Cybersecurity Workforce
The Future of the Cybersecurity Workforce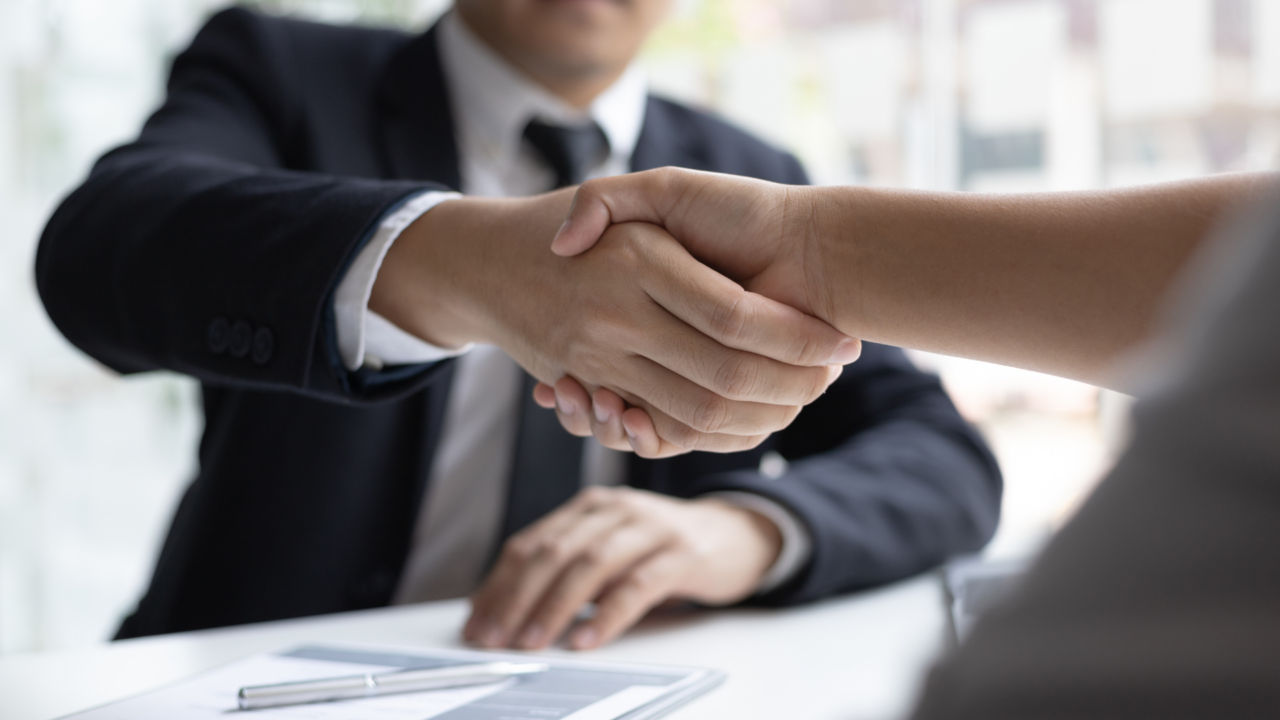 The Cybersecurity & Infrastructure Security Agency (CISA) observes in their 2023-2025 Strategic Plan, "A secure cyber ecosystem is as much about people as about technology." Organizations such as CISA, are seeking cybersecurity experts to create state of the art defense and operational tools, services and capabilities able to combat the ever-changing technological landscape and need for cyber defense.
The industry faces an urgent need to employ skilled experts to effectively implement such cybersecurity practices. The U.S. Bureau of Labor Statistics projects a 35% growth within the cybersecurity field by 2031, making cybersecurity one of the fastest growing jobs in the federal government.
The need for a diverse cybersecurity workforce
With 163,000 jobs currently in the field and the anticipated continued rapid growth, the public sector still struggles to recruit workers into the industry.
One in every three federal workers are eligible for retirement in the next five years, yet only 7% of permanent, full-time federal workers are under the age of 30, according to Fedscope. While older generations of workers hold expertise and experience that is unique on its own, Gen Z employees bring fresh skillsets and digitized modern practices able to challenge growing cyber threats. As the federal landscape transforms and modernizes, having a variety of skills and outlooks is necessary to incorporate diversity, innovation and creativity.
Employing Gen Z into cyber workspaces
Gen Z is the first generation of individuals who grew up in an age of emerging modern technology. Technology has been at the forefront of their education and daily lives. These individuals are highly adaptable and proficient across cyberspace, just one key aspect that makes them suited to succeed in the cybersecurity industry.
The federal landscape incorporates a variety of mandates and regulation industry wide, including modernization adoption, Zero Trust and security monitoring. Engaging younger generations in these practices allows for transparency and shared discussion amongst the field that can later affected policy and views on personal, professional and national security.
RELI Group is in active support of workplace diversity
Across RELI's strong team of 600 industry professionals is a taskforce of learning interns. Internships offer hands-on experience within the government contracting space and its variety of roles. The goal behind its internship program is to help support and shape the future of its workforce.
RELI recently appointed its first cybersecurity internship program. Cybersecurity interns will directly work alongside tenured cybersecurity professionals to develop real world experiences and the skillsets to be successful within the field.
"I remember the opportunities I had to learn about cybersecurity when I was new in my career, including a year and a half spent as an intern at RELI" said Gavin Manning, now a Cybersecurity Specialist at RELI Group full-time. "I majored in Cybersecurity, and everything I did during my internship reinforced what I had learned in the classroom."
Gavin notes how approachable his colleagues in cybersecurity were when he was starting out, and even recalls how he was encouraged to try new things and gain experience with a variety of aspects in the industry. "It's definitely a highlight of my job now to provide the same opportunities to our new interns and support their professional growth, just as the team did for me."
To learn more about internship opportunities and other cybersecurity positions, please visit https://www.religroupinc.com/careers/.