508 Compliance
508 Compliance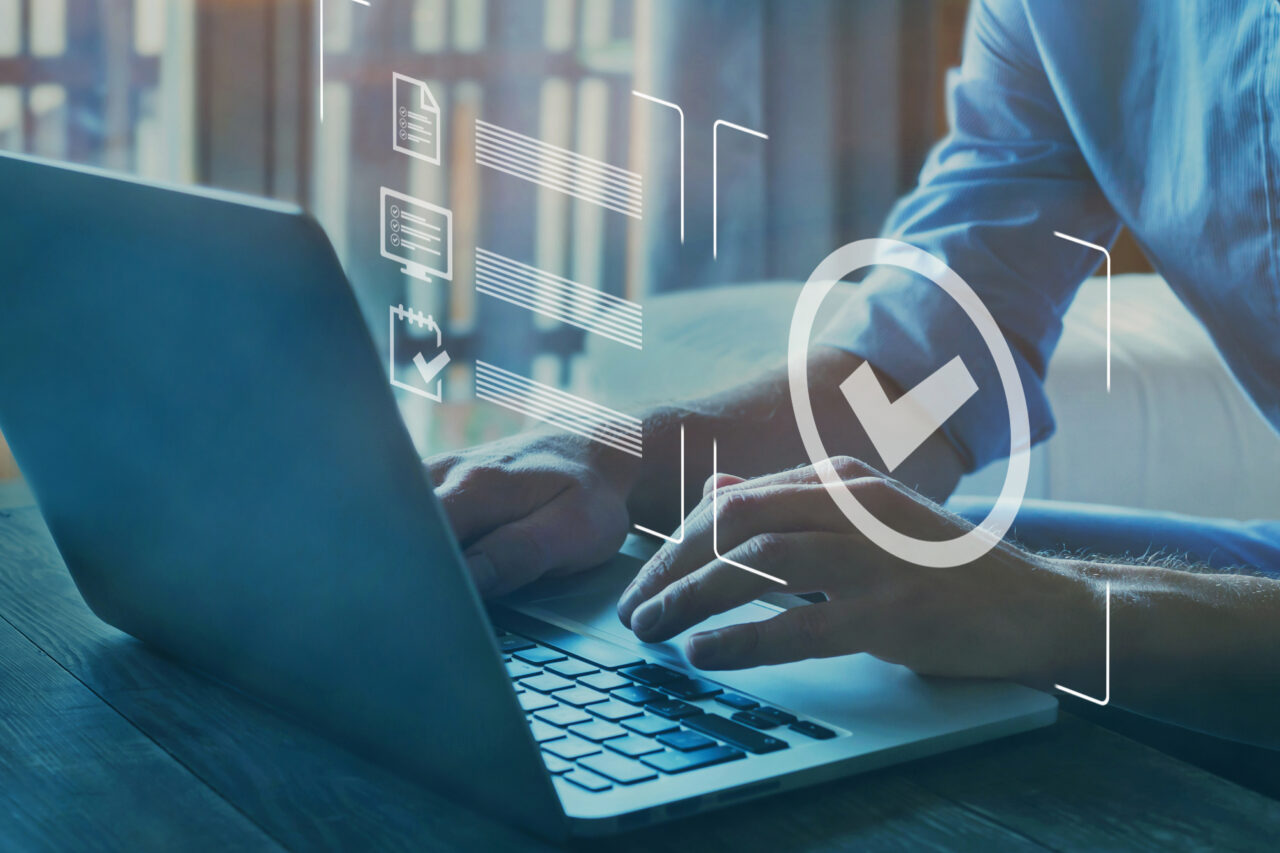 508 Compliance
As technology continues to evolve, making sure it's accessible to all users is essential. Section 508 is a key component to making sure this happens for both the government and its contractors – but its many layers and components can make it seem daunting
What is Section 508?
"Section 508" refers to a portion of the Rehabilitation Act of 1973. In 1998, President Clinton signed several amendments to this Act, which strengthened Section 508 and expanded it to ensure electronic and information technology is accessible to anyone with disabilities, to the extent that it doesn't pose an "undue burden."
More simply, Section 508 means considering the needs of end users with disabilities and accommodating those needs – both for goods and services the government develops itself, as well as goods and services the government procures through contractors. The goal is to provide comparable experiences for users of any ability, helping eliminate barriers and creating opportunities for users with disabilities.
What Does Section 508 Apply To?
Items considered Information and Communication Technology, or ICT, fall under the provisions of Section 508. ICT is defined as "information technology and other equipment, systems, technologies, or processes, for which the principal function is the creation, manipulation, storage, display, receipt, or transmission of electronic data and information, as well as any associated content."
This broad definition includes a number of systems and products, from computers, smartphones and software, to websites, videos and documents. There are some products that have integrated technology but are not considered ICT – for example, manufacturing equipment with an embedded digital thermostat. There's also some products in a bit of a "gray area" that may be ICT, but are not covered by Section 508 provisions, such as USB drives, cables and power cords, and internet connectivity devices.
Getting Started with Section 508
The General Services Administration (GSA) has established www.section508.gov to assist contractors with Section 508 compliance. The many resources included on the site include:
Looking for Section 508 Support?
If you're feeling overwhelmed by Section 508 requirements and not sure where to begin, contact RELI Group today. Our IT experts are prepared to guide you through the process of ensuring your products or services not only comply with Section 508 guidelines, but also serve users of all abilities.