NITAAC CIO-SP3 Small Business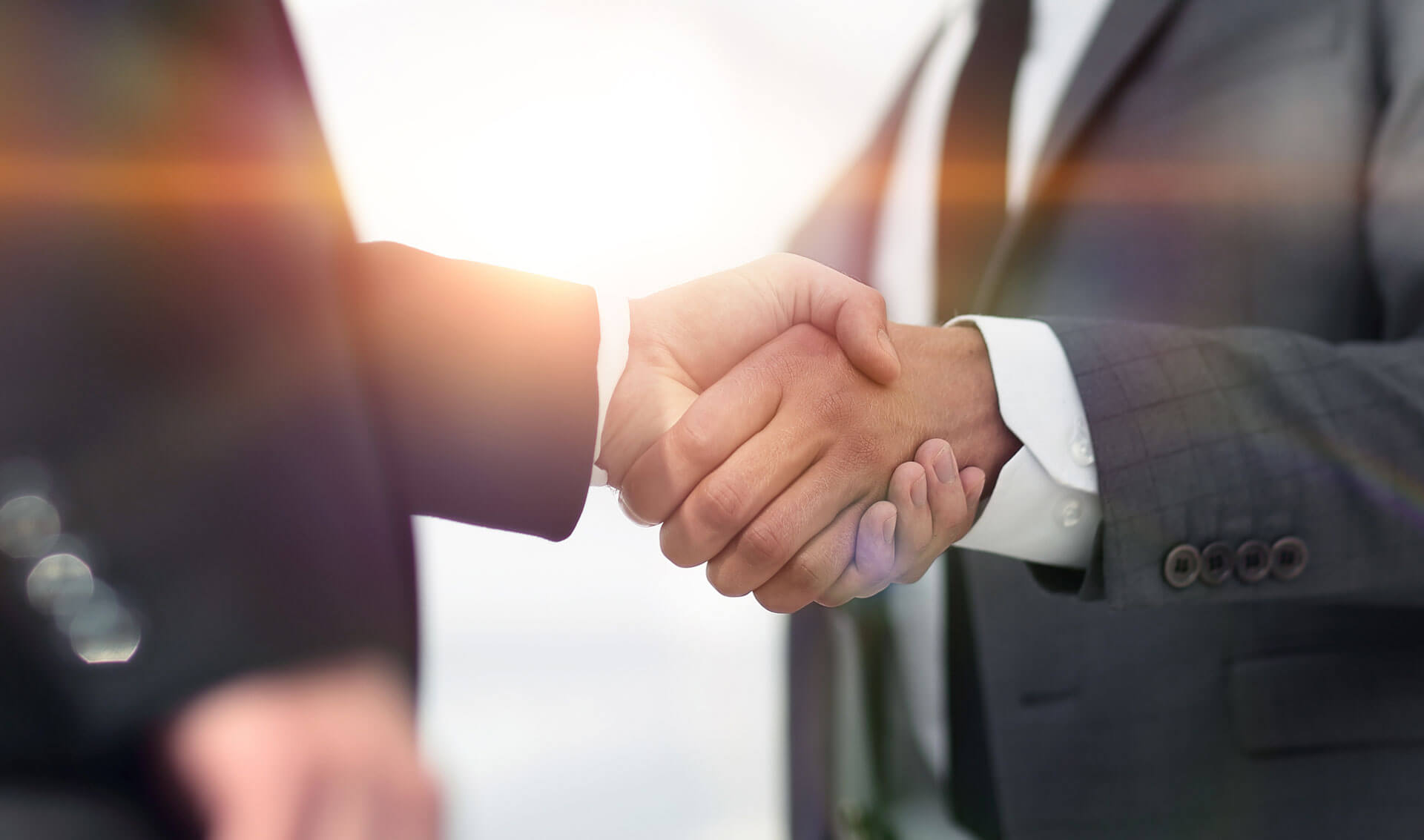 NITAAC CIO-SP3 Small Business
The Chief Information Officer—Solutions and Partners 3 Small Business (CIO-SP3 SB) is a premier IT services contract that includes a broad array of services, including cloud computing, cyber defense and health IT solutions.
This GWAC/IDIQ is open for use by all Federal departments and agencies. CIO-SP3 SB has a ceiling of $20 billion and expires in 2022. RELI Group is proud to be an awardee of this GWAC as a HUBZone and 8(a) Prime. We are ready to serve the federal community with innovative IT solutions and our interdisciplinary experience in health IT and informatics.
CIO-SP3 SB is a multiple award, Government Wide Acquisition Contract (GWAC) sponsored by the National Institutes of Health Information Technology Acquisition and Assessment Center (NITAAC). This 10-year contract allows RELI Group to provide IT services and solutions to both defense and civil agencies under the following 9 Awarded Task Areas:
Task Area 1—IT Services for Biomedical Research, Health Sciences, and Healthcare.
Task Area 2—Chief Information Officer (CIO) Support.
Task Area 3—Imaging.
Task Area 4—Outsourcing.
Task Area 5—IT Operations and Maintenance.
Task Area 6—Integration Services.
Task Area 7—Critical Infrastructure Protection and Information Assurance.
Task Area 8—Digital Government.
Task Area 10—Software Development.
Key Contract Features
10-Year $20 Billion multiple award GWAC
Available for use by all Federal Agencies
Multiple-Contract Types, including hybrid
0.55% contract access fee; no additional charge for value-added services
Advantages of CIO-SP3 SB
Rapid Awards: CIO-SP3 SB plans to award some of their task orders within 30 days of proposal submission, allowing for an efficient and timely procurement process that starts customer programs on time.
Defined Task Orders: Utilization of clearly defined task areas allows for both the customer and RELI Group to focus on tailored solutions.
NITAAC Program Support: Free comprehensive requirements assessments within 24 hours, Cradle-to-Grave support from the NITAAC Customer Support Center and easy-to-use online ordering systems are just a few of the benefits.
Contract Information
Contract Number: HHSN316201800053W (Historically Underutilized Business Zone (HUBZone))
Contract Number: 75N98119D00027 (8(a))
Contract Number: 75N98120D00065 (Small Business)
DUNS Number: 078787816
Contract Vehicle: CIO-SP3 Small Business
Contract Documents
HUBZone: 
8(a):
Small Business:
Contact Information
Prompt Payment Terms
Prompt Payment Discount: None