Meet Daryl Chandler, Army Veteran and Knowledge Manager at RELI
Meet Daryl Chandler, Army Veteran and Knowledge Manager at RELI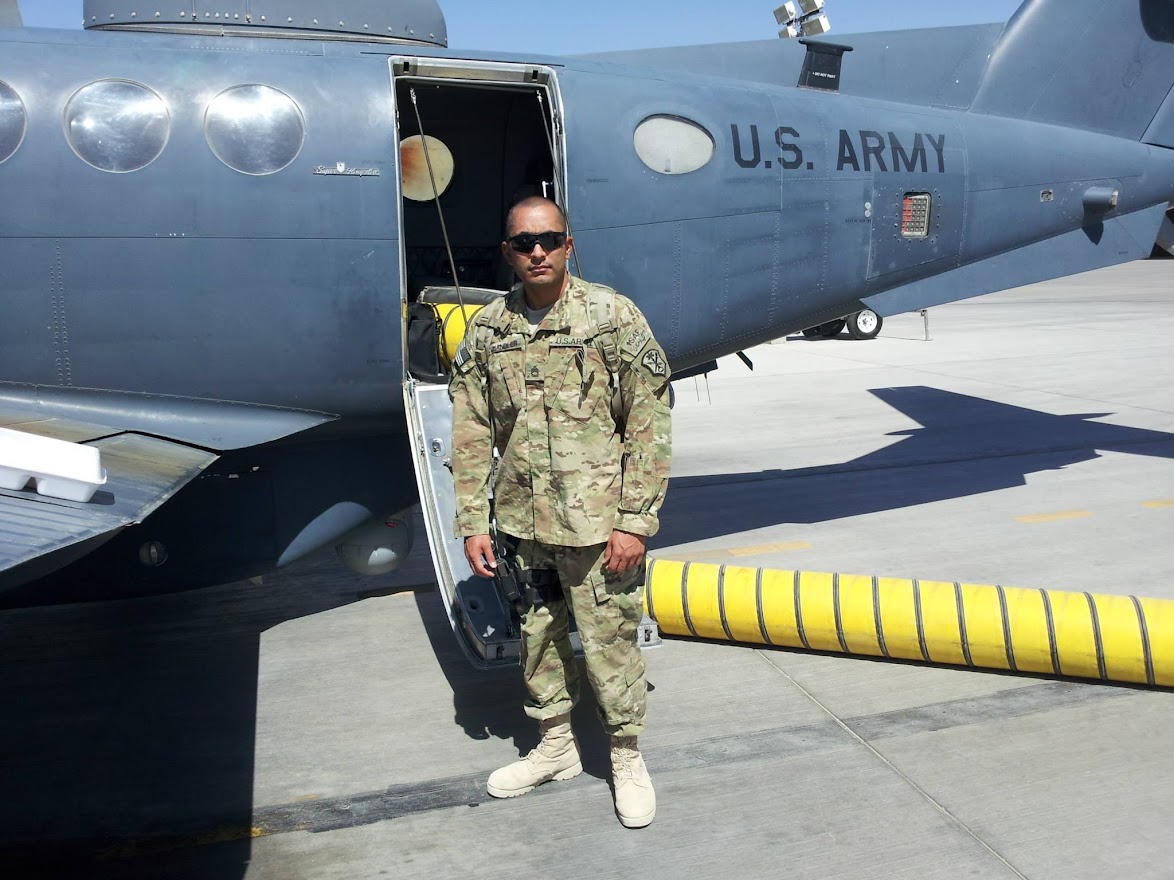 An Introduction to Daryl Chandler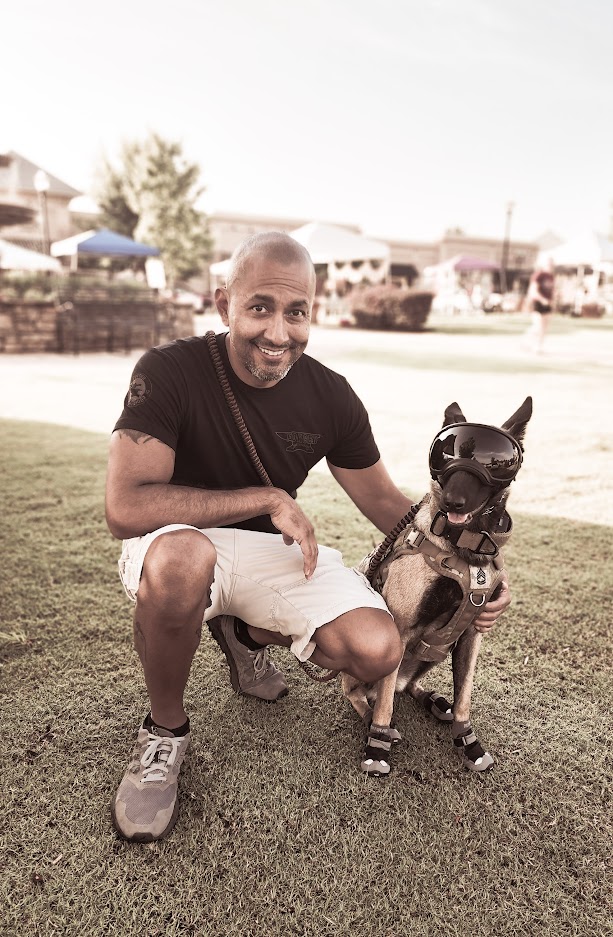 Daryl Chandler is a recently retired U.S. Army Veteran serving across a 20-year span from 2000 to 2020. He was stationed across the U.S. and worldwide, citing a move every two and a half years. His most notable deployments included those in Kuwait, Afghanistan, and Iraq. His experience in the Army varied across roles such as an Army Recruiter, Signal Support System Specialist, Common Ground Station Analyst, and Geospatial Intelligence Imagery Analyst. When highlighting his service, he shared memories of speaking on a panel that consisted of: Russian cybersecurity, MI6, and other of Australian cabinet members and joining the video analytics team for the Boston Marathon Bombing.
He looked towards the Army to jump start his career. He was inspired to join after seeing a friend return from basic training. He thought, "If he can do it, then so can I." As a highly motivated performer in the workplace, he often used this mantra to allow him to gain further insight and skillsets in the Army. The most rewarding aspects of his service were seeing a direct cause and effect of his duties in mission operations and gaining the expertise to teach others.
The Army was both an enriching and challenging experience for Daryl. His most significant accomplishment in service was earning a Bronze Star, awarded to those with heroic achievement in service. He originally started in the Army doing Communications and moved on to do intelligence analytics, an experience he looks back on with gratitude. When asked to share what civilians might misunderstand about military service, he shared that there are a lot of stereotypes within the organization, but it's more about saving lives, building communities, and supporting those around you – whether in your unit or wherever you are. The military offers job experiences you won't find anywhere else. He shares, "Take every opportunity that you face."
Daryl's Teachings
Daryl describes himself as a liaison and advisor. In his teachings, he follows the ideal of "train to standard, not to time." No matter the job, "You never want to be the single point of success, as well as the single point of failure." He has taught everything from general life skills to physics on the electromagnetic spectrum. He acknowledges that without the teachings of others, he would have never accomplished what he has so far. His mission is to teach individuals what he knows so that he can eventually give the opportunity for both him and others to move up. He is constantly seeking new opportunities to grow and learn.
Life Outside of the Army
Daryl has been employed at RELI Group for two years as a Knowledge Manager. He is responsible for the creation and implementation of knowledge management strategies across a variety of teams. He believes that the Army set him up for success at RELI by teaching him data analytics, general management, and following through with work. Ultimately, he wants his performance to be something he and others around him are proud of.
Daryl currently resides on his farm in Georgia and has a continued passion for helping others. On his off time, he mentors young adults at his church, works with other local organizations that help young adults migrating out of foster care systems, and is now working to start a nonprofit to train service dogs for veterans in need. Training varies around medical, neurological, and physical tasks and needs of which individuals require assistance. He currently is training his own Belgian Malinois Dog, Dog, and Pitbull, Wesley.
RELI's Capability Sectors Reinforce Agency Success
RELI's team and capabilities share knowledge and expertise across a variety of sectors to support federal agencies. To learn more about our capabilities, please visit www.religroupinc.com/capabilities/.