RELI Capital
RELI Capital
Since 2013, RELI Group has built a sustainable, strong business in the government contracting sector. Utilizing internal capital, RELI Capital has partnered with motivated management teams to invest in companies with sustainable competitive advantage and growth prospects. RELI Capital can execute deals of varied sizes through an extensive network of partners, including senior lenders, mezzanine debt providers and equity investors.
Management and leveraged buy-outs

Corporate divestitures

Generational transitions

Growth equity financing

Recapitalizations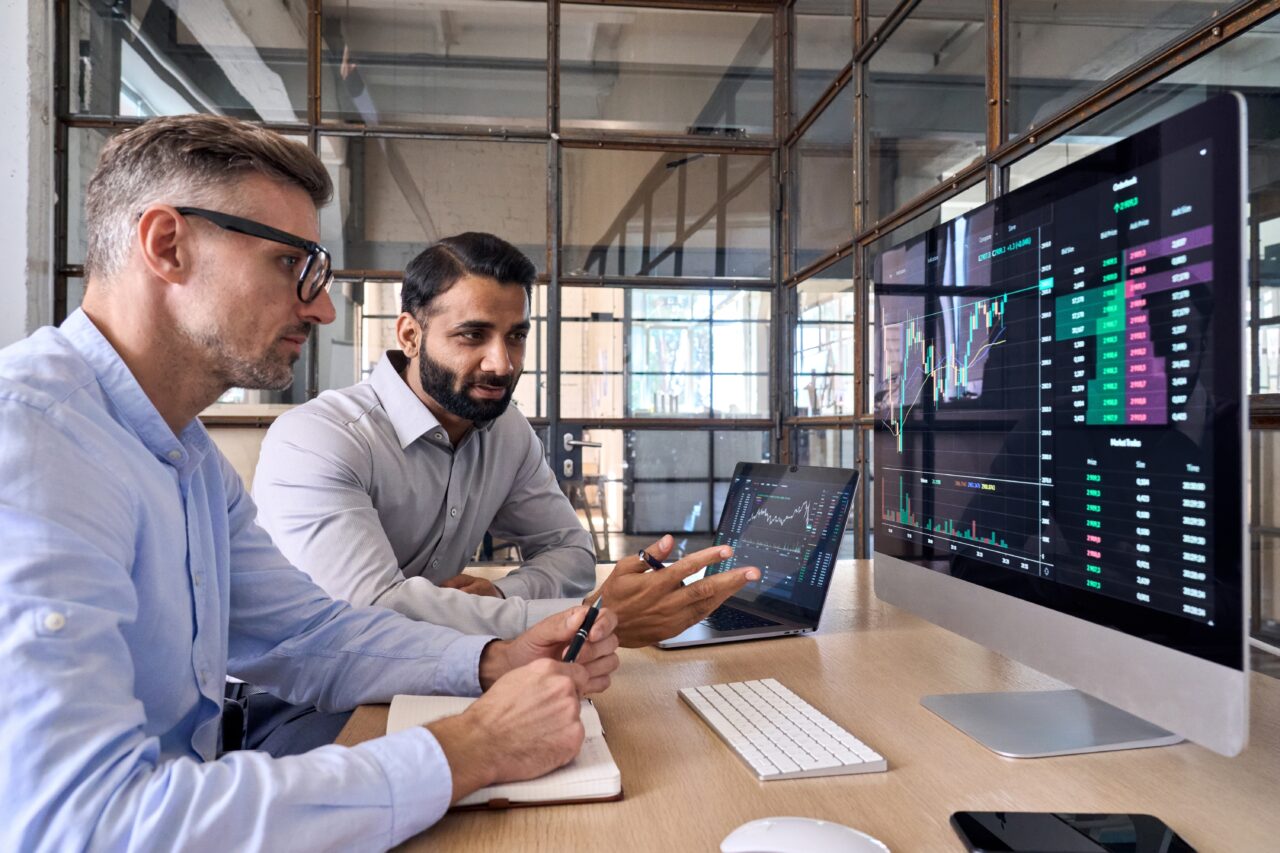 FINANCIAL
Revenues up to $100 million
$3-10 million of EBIDTA
EBIDTA margins of 10% or greater
INVESTMENT STRUCTURES
Equity plus structure solutions covering all junior capital needs
INVESTMENT AMOUNTS
$10-35 million, with capacity to finance larger investments
OWNERSHIP
Control or Path to Control
INDUSTRY FOCUS
Manufacturing, hardware or business services with the ability to serve the defense sector and/or a focus on the following industries:
Aerospace and Defense
Engineered Materials
Industrial Electronics
INDUSTRY FOCUS (cont'd)
Tech-Enabled Services
Industrial Manufacturing
Health & Human Services Technology and Hardware
Homeland Security Technology and Hardware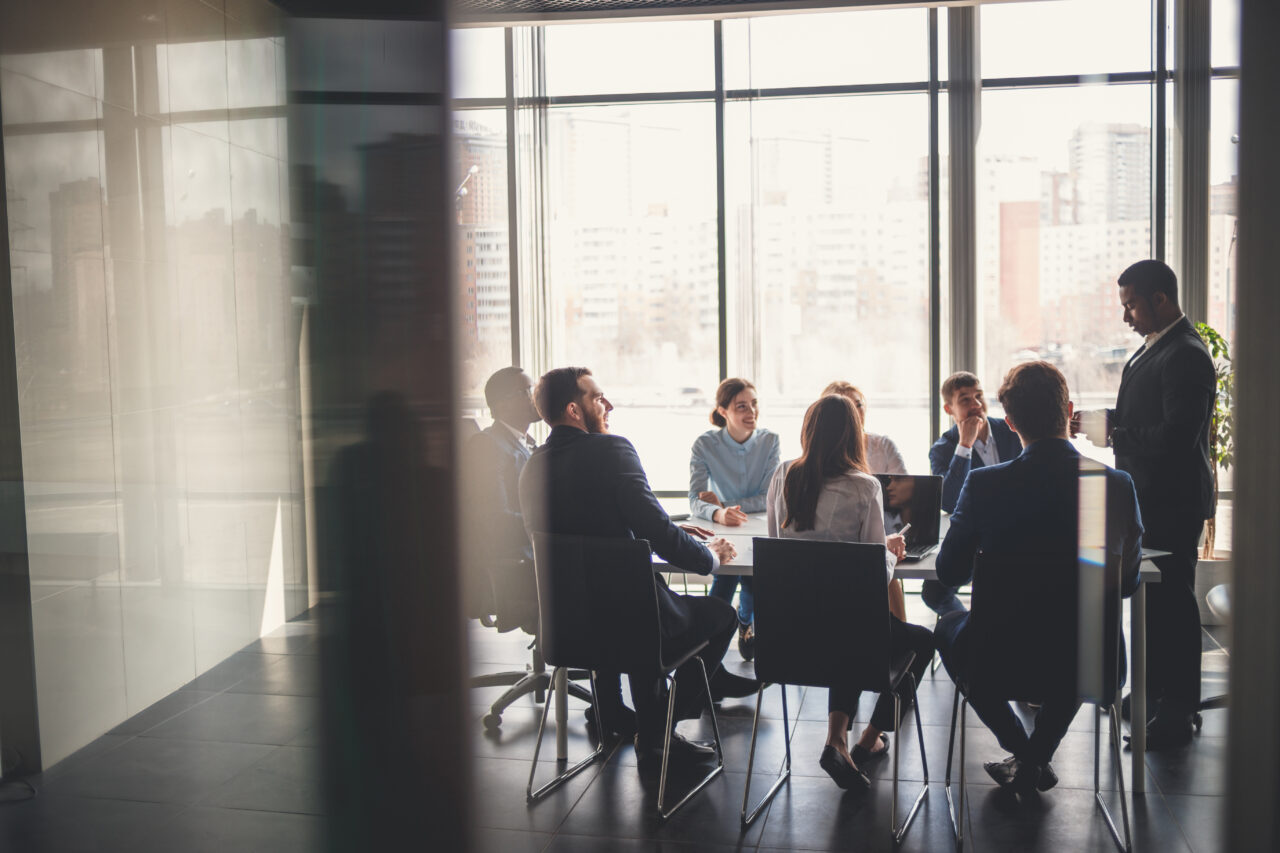 RELI Group Inc. is a management consulting firm that supports federal, state and local programs in the health, safety and security sectors.
For more than 10 years, RELI has provided innovative technological and security solutions that serve and improve the lives of American citizens. RELI has successfully supported prime contracts at federal agencies including the Centers for Medicare & Medicaid, the Centers for Disease Control & Prevention, and the Transportation Security Administration. RELI employs more than 600 experts across 37 states, Washington D.C. and Puerto Rico, including more than 150 employees in HUBZone areas.