Health Information & Technology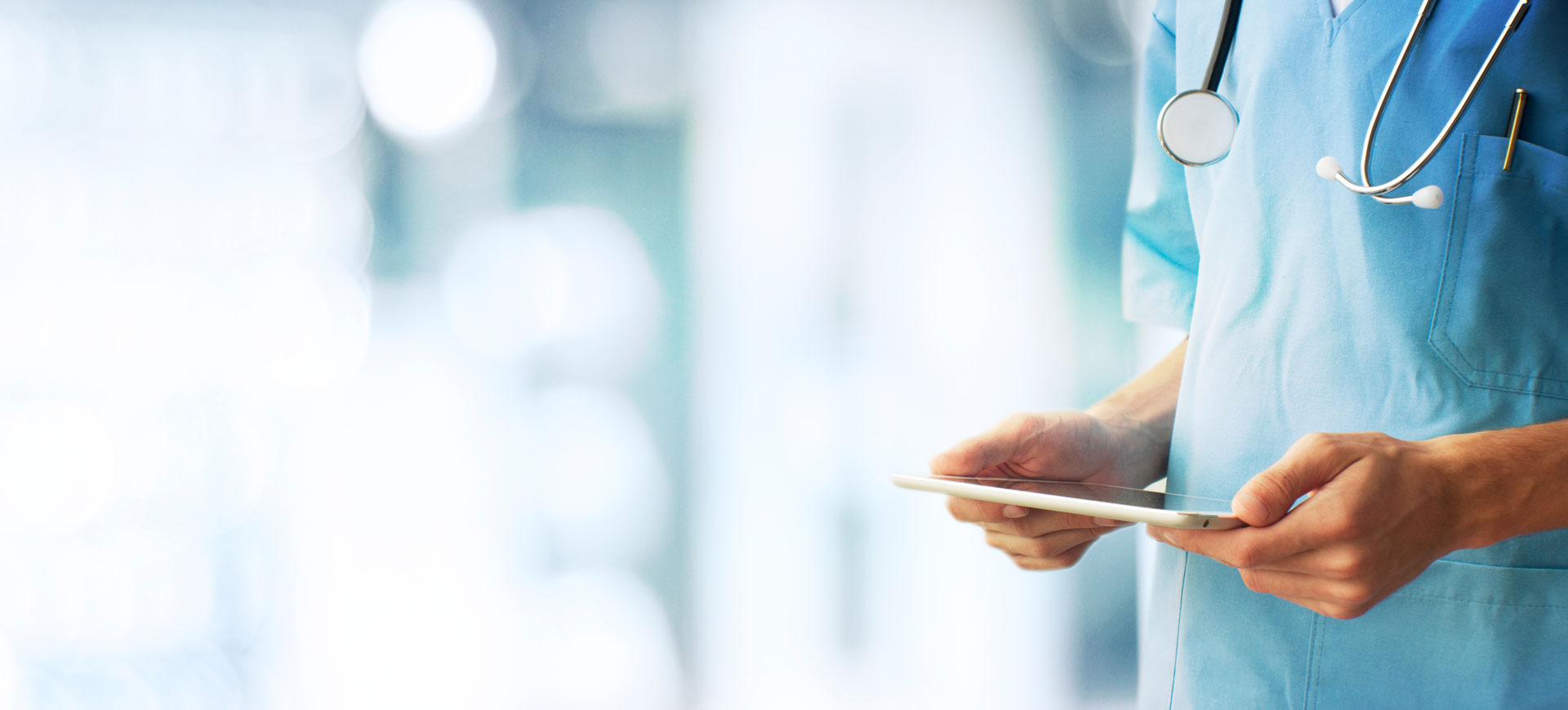 Health Information and Technology
Providing innovative solutions to improve the quality of care, optimize costs and ensure the best-possible user experience
Practice Areas
Centers for Disease Control and Prevention (CDC) IT Modernization
​​​​​​​RELI Group provides IT modernization services for the CDC's National Center for Chronic Disease Prevention and Health Promotion, including data management, data analysis, and technical support and consultation for IT application development.
Audit Correspondence Tracking System (ACTS)
Through the ACTS project, RELI Group maintains and enhances a collection of custom, low-code ServiceNow applications to improve the efficiency and effectiveness of several CMS Office of Financial Management business processes. We leverage out-of-the-box ServiceNow capabilities in combination with custom configurations to automate workflows supporting a variety of business functions.
Administrative Simplification Enforcement and Testing Tool (ASETT)
The RELI team provides the Centers for Medicare and Medicaid Services (CMS) with administrative, analytical and technical support for enforcement of the non-privacy and non-security provisions of the Health Insurance Portability and Accountability Act of 1996 (HIPAA), the Affordable Care Act, and other relevant regulations. This contract includes daily maintenance and implementation of enhancements for the ASETT system. Our team provides timely implementations of necessary system enhancements, system maintenance, and administrative support for new and existing standards, as well as subject matter expertise on HIPAA regulations. Additionally, the team conducts compliance reviews on randomly selected entities as part of the CMS Administrative Simplification Compliance Review Program.
Practice Areas
Centers for Medicare and Medicaid (CMS) National Risk Adjustment Data
​​​​​​​RELI Group provides CMS' Office of Financial Management with management consulting support to help identify and correct past improper payments to Medicare providers. This includes performing nearly 6,000 medical record reviews, hosting training events with nearly 500 attendees, and successfully delivering 100% on-time completion of RADV samples.
CMS Exchange Complaints Review
The RELI team accurately and successfully provides CMS' Center for Program Integrity with timely review and categorization of customer complaints.
Recovery Audit Contractor Validation
RELI Group provides management consulting services to CMS' Center for Program Integrity, including reviewing Recovery Audit Contractor claim determinations to ensure that Medicare claims are not unnecessarily denied to more than 45 million Medicare and Medicaid patients.
Practice Areas
Centers for Disease Control and Prevention (CDC) National Center for Health Statistics (NCHS), Division of Health Care Statistics
RELI Group provides support services for the CDC's NCHS related to nationally representative, provider-based surveys that cover a broad spectrum of healthcare settings. These surveys include patient-level data specific to encounters with healthcare providers in the survey sample.