A Divided Government Must Work
A Divided Government Must Work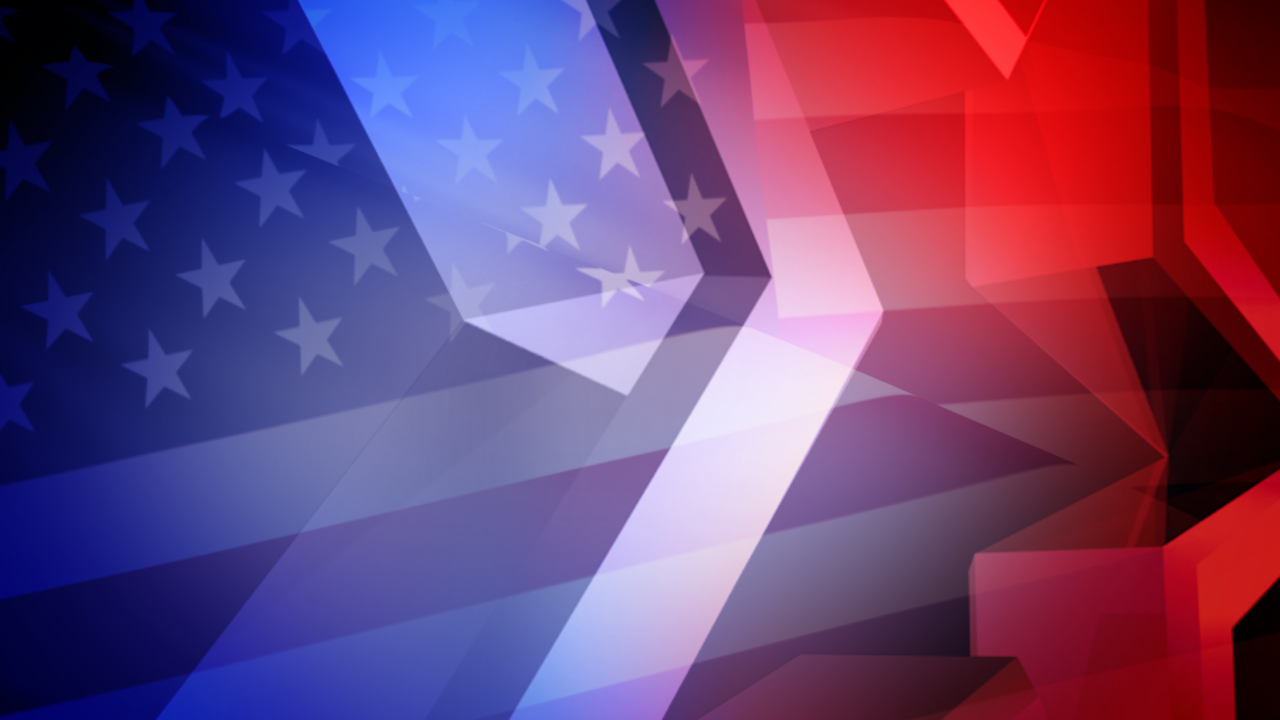 Last week's midterm elections left us with what has been termed a "divided" government where neither political party has a clear mandate nor significant majority in Congress. The Democrats have retained their slim majority in the U.S. Senate, 50 to 49. A December 6 runoff election for the Senate seat from Georgia will determine the final outcome, but even if Republicans win there, Democrats will retain the majority with the help of Vice President Harris's tie-breaking vote. In the House of Representatives, Republicans have reached the necessary 218 seats for the majority; however, their majority will be slim and soon-to-be Speaker Kevin McCarthy (R-CA) will have challenges in finding consensus among the conservative and moderate wings of the Republican conference.
What does this mean for government contractors?
For those of us working to support federal agencies, the midterms will not have an immediate impact.  The Biden Administration and its political appointees who oversee policy implementation will remain in place for another two years. The Senate will remain generally friendly to the Administration, but all eyes will be on the House of Representatives. Speaker McCarthy, along with his leadership team, will guide strategy on legislation, government oversight and federal appropriations to fund government agencies. It is expected that the Republican-led House will hold oversight hearings to grill the Biden Administration on pandemic policies and funding, as well as on economic issues like inflation and supply chain woes.
Voters did not give Republicans the historically expected midterm major gain in the House of Representatives, which means it is more difficult for leadership to advance legislation. Republican House leadership will have to court both the conservative and moderate wings of the party, and in some cases work with Democrats to move legislation.
What's Next?
How this scenario plays out is particularly critical for the annual appropriations legislation funding federal agencies and their contracts. Republicans in the House are unlikely to reduce funding for national security, but deficit reduction and cuts in overall federal spending will continue to be a mantra for Republicans in the House and Senate.  As for health policy and programs, prior to the election the House Republican Healthy Futures Task Force released a framework for the 118th Congress that includes implementing an out-of-pocket cap on prescription drugs, accelerating the Food and Drug Administration approval process for innovative treatments, making some of the regulatory flexibilities of the COVID-19 public health emergency permanent, and incentivizing greater domestic production of medicines and medical supplies.
FY 2023 funding for the federal government will be finalized in December by the current, lame duck session of the 117th Congress which is expected to pass appropriations legislation that will be signed into law by President Biden. The FY 2024 appropriations process will be a much more complicated story because the House and Senate will be controlled by different parties.
Both parties will have to truly pursue compromise because a failure to do so would lead to government shutdowns, and both political parties know that no one wins when that happens. So, despite divisions and a lack of a clear mandate, the system must work despite the differences.