CJ Walker and Carl Tegeder: Transforming Military Experience into Professional Excellence at RELI Group
CJ Walker and Carl Tegeder: Transforming Military Experience into Professional Excellence at RELI Group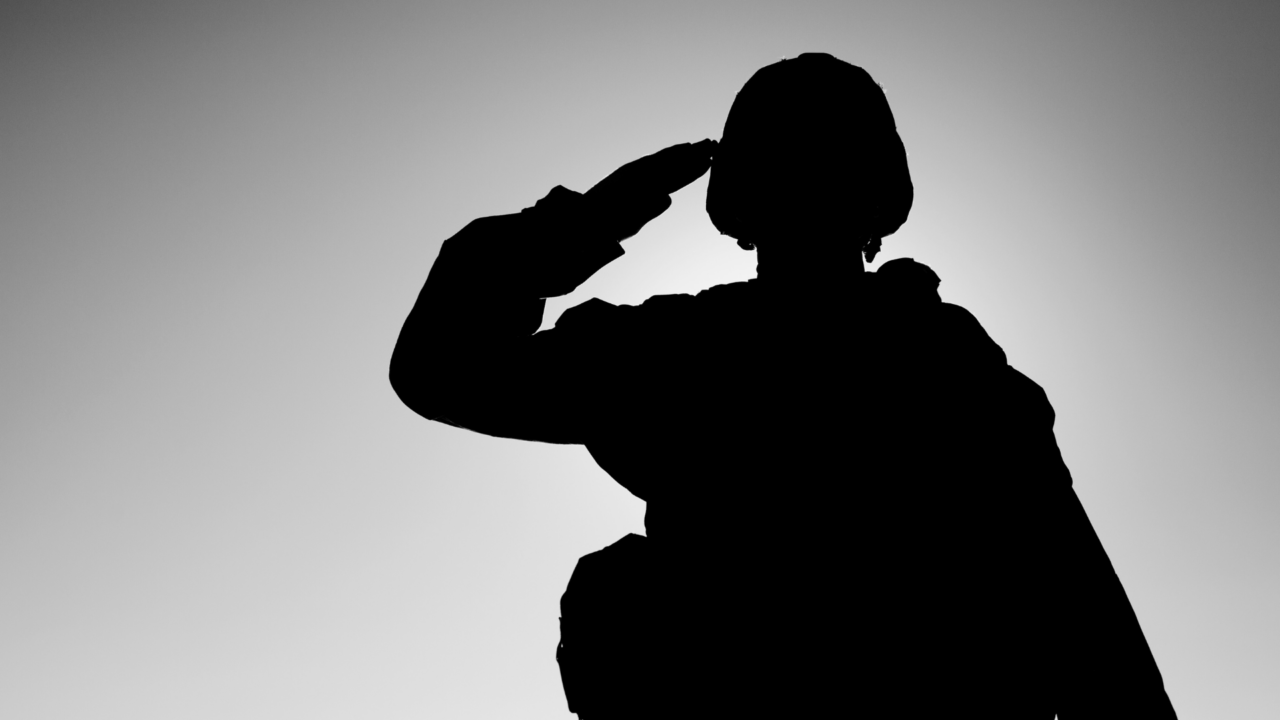 At RELI Group, we take pride in the diverse talents and backgrounds of our team members. Among our remarkable employees are two veterans who have served their country with dedication and are now contributing their unique skills and experiences to our organization. CJ Walker and Carl Tegeder are two outstanding individuals who not only share a common background in the military, but also exemplify our commitment to excellence at RELI Group.
Introducing CJ Walker
CJ Walker's journey began in the Army National Guard, where she served as a Supply Specialist (M.O.S. 92A). Her military career kicked off with basic training at Fort Jackson, South Carolina, which concluded just days before the tragic events of September 11, 2001. While she wasn't activated for wartime deployment, CJ deeply honors those who were.
Transformative Insights from Her Military Journey
One of CJ's most significant takeaways from her military service is the power of the human mind. She learned that one can overcome seemingly impossible challenges through determination and teamwork. CJ shared, "You are better in a team. There's nothing you can do as an individual that wouldn't be exponentially better if you did it as a team." Her military experience instilled in her the importance of structure, discipline and leadership.
Life After the Army
Today, CJ serves as a Training and Development Specialist III at RELI Group, a role she has held since July 2022. She was instrumental in establishing a learning and development department at the company. CJ facilitates leadership trainings and plays a pivotal role in all things related to learning and development. She humorously likens her role to that of Sesame Street, saying, "You think you're just having fun but you're actually learning."
In CJ's personal life, the Chicago native embraces her role as a Georgia peach now residing in Atlanta as a newlywed and dog mom to her "pandemic puppy" Coco Bella. She enjoys exploring as a tourist, traveling and diving deep into books to continually expand her knowledge and perspective. CJ describes herself as "a rabbit hole of storytelling, encouragement, motivation and inspiration," both in and out of the office.
Meet Carl Tegeder
Carl Tegeder's military service began in 1991 during the Desert Storm era when he enlisted in the U.S. Army and entered active duty directly following his high school graduation. He was an honor graduate of the Army Field Artillery school in Fort Sill, Oklahoma, and later served as a Specialist Artilleryman with the 3rd Infantry Division in Bamberg, Germany.
Carl then transitioned to the Georgia Army National Guard as a radio repairman while continuing his education at the University of North Georgia, one of only six senior military colleges in the nation resulting in its designation as The Military College of Georgia by the state legislature.
Pivotal Contributions and Recognition
Top of his freshman class, Carl earned the prestigious Georgia Military Scholarship. Upon graduation, Carl was commissioned as a Second Lieutenant Signal Officer for the 48th Brigade in Macon, Georgia, and awarded an honor award from Armed Forces Communications and Electronics Association.
Carl's military service involved supporting the 1996 Olympic Games in a security role, an experience that placed him at the G2 desk during the Centennial Olympic bombing. He supported the Georgia Guard's Directorate for Information Management and helped build and deploy its IT infrastructure. Carl further demonstrated his technical expertise by writing computer software for the National Guard. These accomplishments were recognized by The Georgia State Adjutant General who awarded Carl the Georgia Meritorious Service Medal.
Leading in the Civilian World
After a decade of dedicated and achievement-filled service in the military, Carl resigned his commission and made the decision to transition to a civilian career. Today, Carl serves as RELI Group's Chief Technology Officer, overseeing the company's IT infrastructure and supporting our federal clients. His leadership skills, honed during his military service, have "proven invaluable in his career." Today, Carl's ability to handle stress and lead effectively has contributed to his proven success in supporting federal government clients, including the Centers for Disease Control and Prevention, Centers for Medicare & Medicaid Services, Defense Health Agency, and Department of Veterans Affairs.
In his leisure time, Carl enjoys the warm weather and beach activities in Panama City Beach, Florida, where he resides with his family.
A Shared Journey
CJ Walker and Carl Tegeder are shining examples of how military service can shape individuals into exceptional leaders and professionals. Their service in the armed forces have directly contributed to their success at RELI Group, where we value the qualities of discipline, teamwork and leadership that our veterans bring to the table.
RELI's Commitment to Nurturing Leadership for Success
RELI deeply respects and appreciates veterans like CJ and Carl who bring unique skill sets from their military journey into the workforce. If you'd like to continue serving your country as a member of Team RELI, we'd love to have you – check out our Careers page, or contact us to discuss how your background could be just what we're looking for.