Giving Back 365 Days a Year
Giving Back 365 Days a Year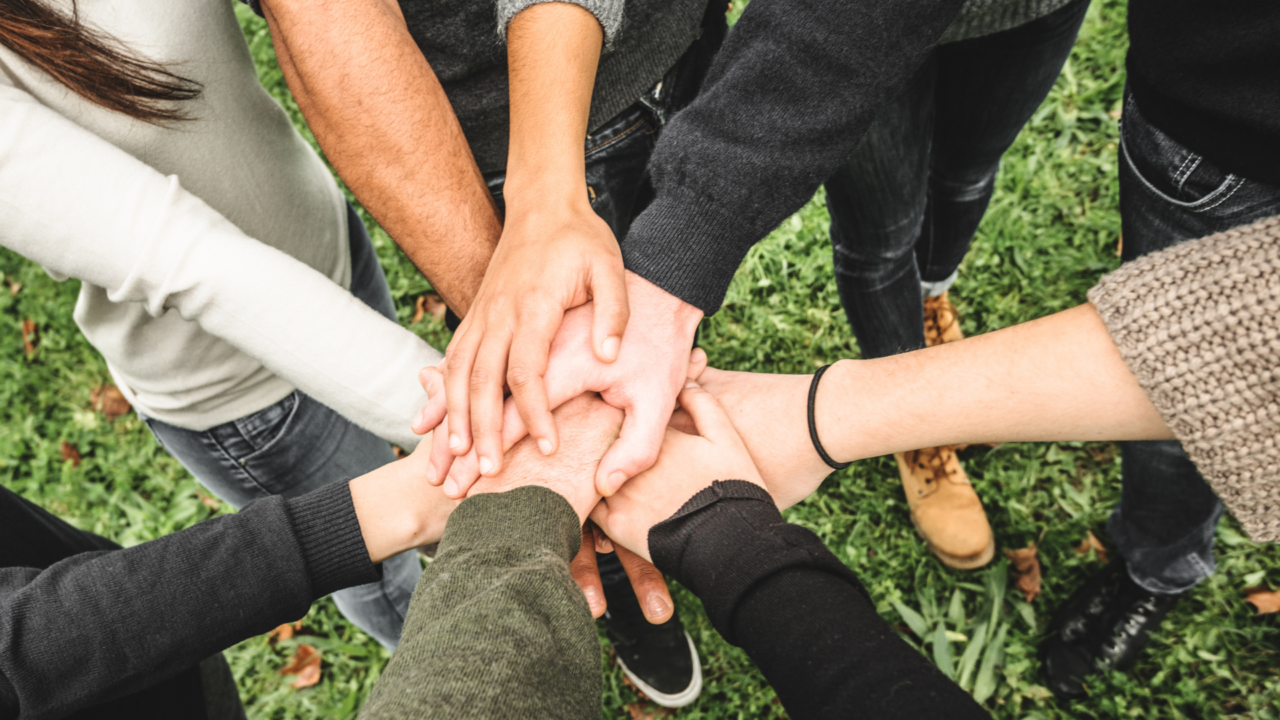 At RELI Group, giving back isn't just a seasonal activity. Social responsibility is a core value centered throughout work across the organization. RELI has made continuous efforts to make a positive impact that can be seen across three distinct areas: food insecurity, housing instability and access to education. RELI supports their social responsibility through both financial contributions and employee volunteer services. Progressing into 2023, RELI looks back to highlight their incredible contributions over a national scale.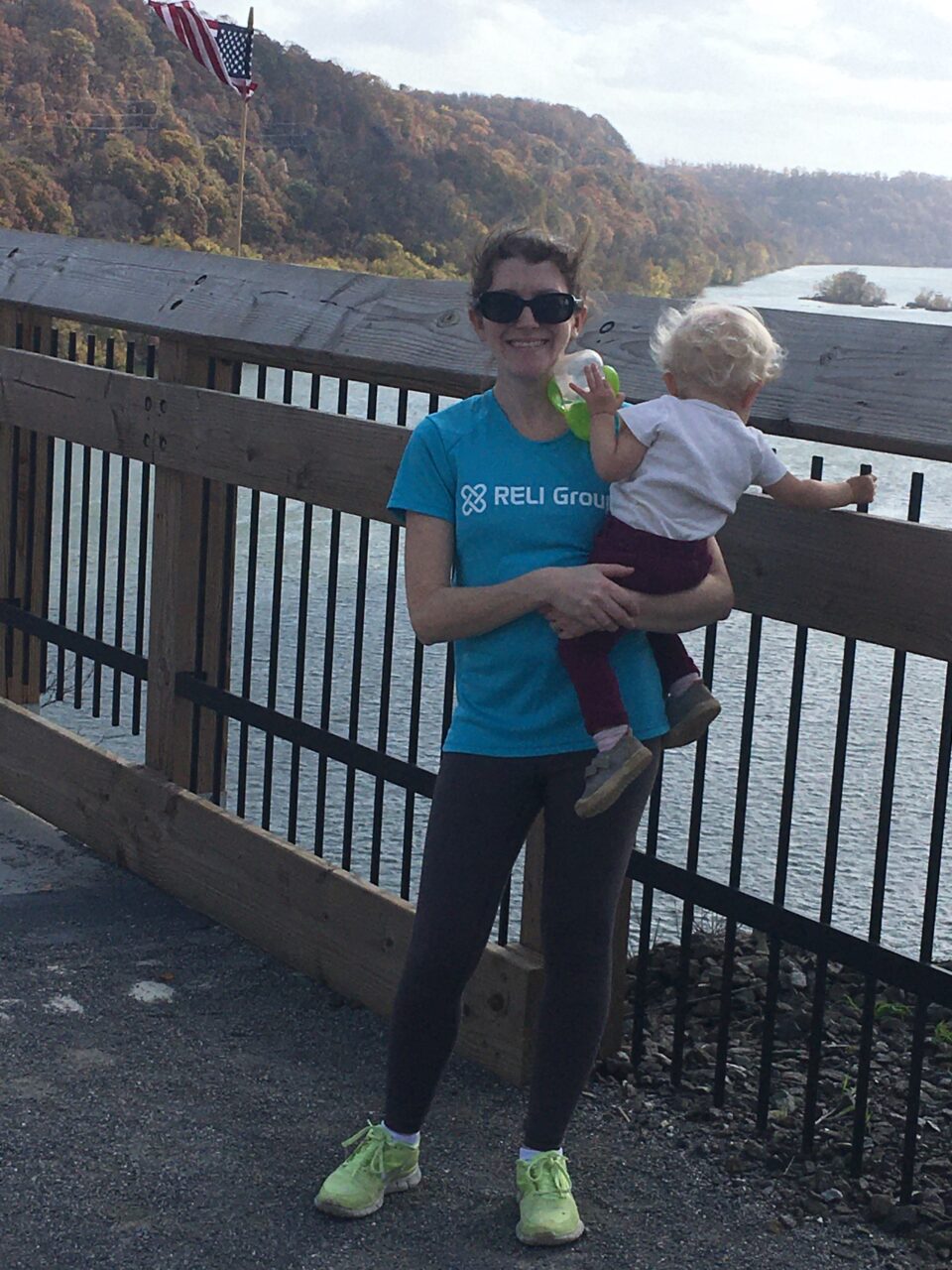 Throughout the year, employees are encouraged and offered the opportunity to give back to their communities. Most recently, in honor of Veteran's Day, RELI employees participated in Maryland Center for Veterans Education and Training (MCVET) 5K and 10K Virtual Run and Walk. During this event, employees joined their departments or sector teams to participate in an individual 5K or 10K run/walk to highlight MCVET's efforts to assist veterans in need. All proceeds supported MCVET's initiatives to provide housing, mental health services, workforce development, outpatient care and more to veterans. Sarah Mongeau, Marketing Analyst, describes her experience as a "wonderful way to honor those who served while spending time with my family on a beautiful fall day. I was proud to represent RELI Group and its commitment to supporting our veterans."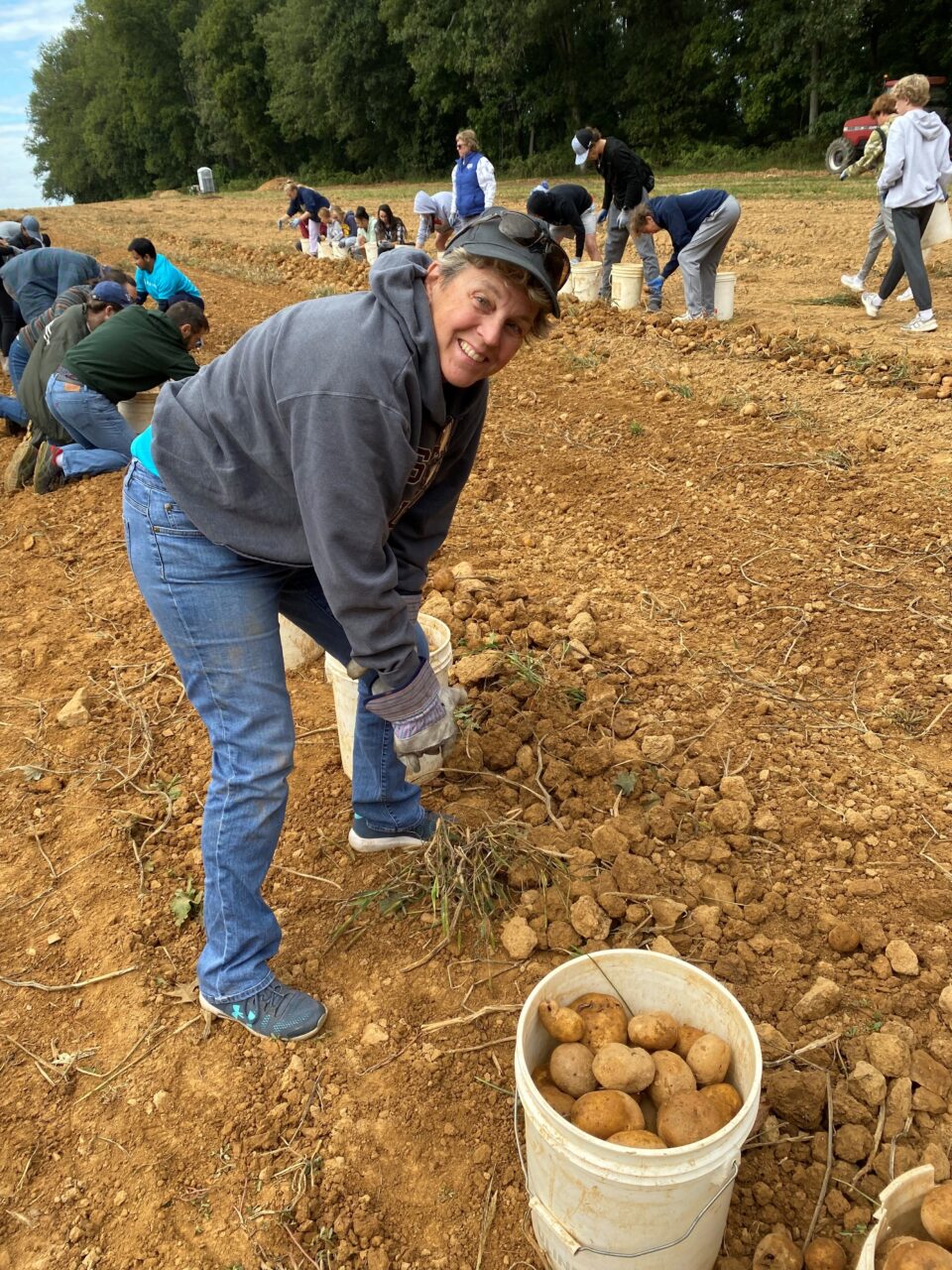 RELI also offered their volunteer efforts to First Fruit Farms in September. During this event, RELI volunteers met to harvest potatoes through means of picking, sorting and bagging. Harvested crops were shared across areas of the East Coast to churches, food pantries, shelters, schools and non-profits. Tish Mossman, Vice President of Defense, Safety & Security, highlights the experience by stating, "Knowing that you are providing food for people who do not have access to fresh farm vegetables was incredible. The vibe was positive, and it was great seeing the youth and families working as a team supporting the effort. Yes, it was manual labor, and we got dirty all for a great cause."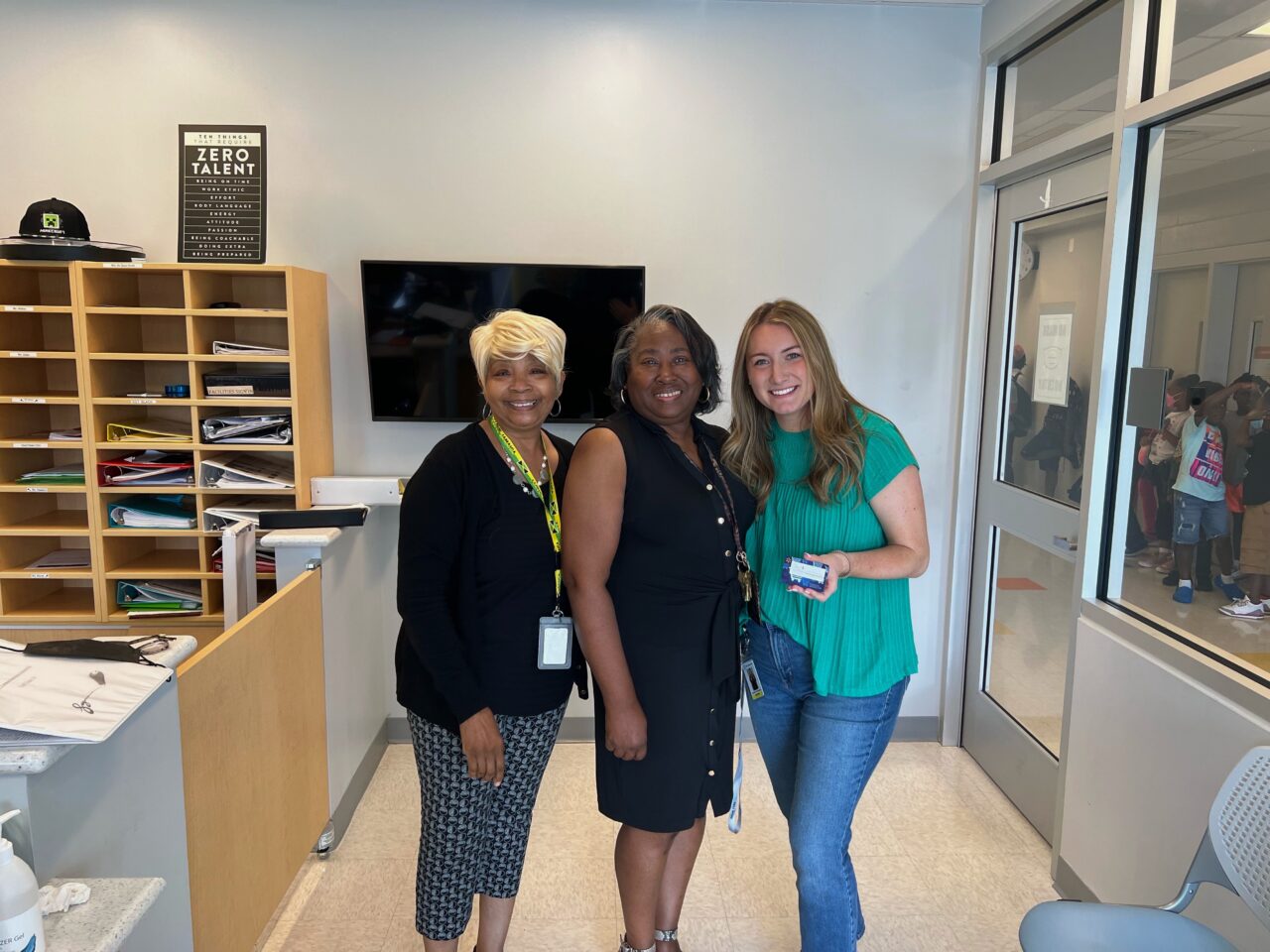 To reach the social responsibility to provide access to education, RELI joined Child First Authority and Baltimore's Robert W. Coleman Elementary School to create a back-to-school drive. Employees had the opportunity to purchase and donate essential school supplies directly to the students through their programs Amazon wish list. RELI was able to provide necessities such as backpacks, pencils, personal hygiene products, food and clothes to kick off the beginning of the school year. Samantha Villamagna, Marketing Project Coordinator, was able to see RELI's contributions to Robert W. Coleman Elementary School firsthand, "We are directly impacting the lives of children in need… It opened my eyes to how important contributions from their community are to support the sustainability of the program."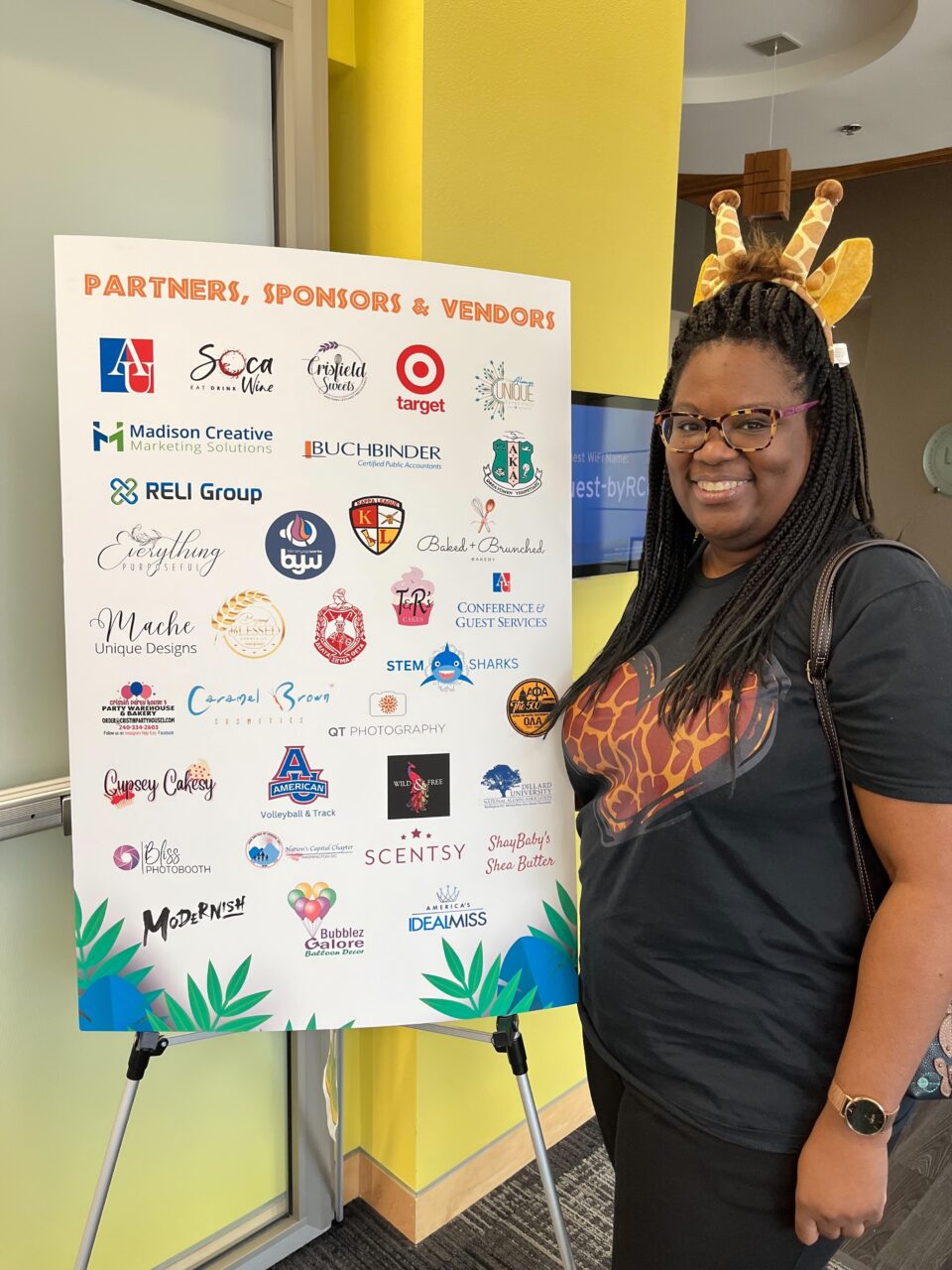 RELI further supported children in need as a sponsor for Extra-Ordinary Birthdays' (EOB) Hope For Kids Fall Festival. Hope For Kids is EOB's annual fundraising event to support their incentive of providing personalized birthday celebrations to homeless youths. Micheline Meyers, Project Management Specialist, has volunteered with EOB since 2018. She "really believes in their mission," and "loves seeing the impact that EOB's work has on the children… RELI would appreciate and want to support the cause." The event showcased the organization through food, games, prizes and live music.
Along with volunteer efforts, RELI works internally with its employees to practice diversity, equity and inclusion (DEI) through the Diversity Council. The Diversity Council was formed in late 2021 and praised with positive engagement throughout its growth this past year. The council is responsible for moderating discussion surrounding diversity and celebrating community and culture across the organization through events such as Black History Month or International Women's Day. To update employees on how they can better help promote diversity, the council offers Cultural Diversity Trainings, quarterly newsletters and Employee Resource Groups (ERG).
RELI takes pride in its values of diversity, integrity, respect and quality through volunteerism and activism. In 2023, RELI is expected to continue a path of growth within the organization, hoping to offer both physical and virtual means of giving back to those in need. Interested in joining our team and our social responsibility efforts? Check out our current job openings at https://www.religroupinc.com/careers/.