Improving the State of Healthcare Cybersecurity
Improving the State of Healthcare Cybersecurity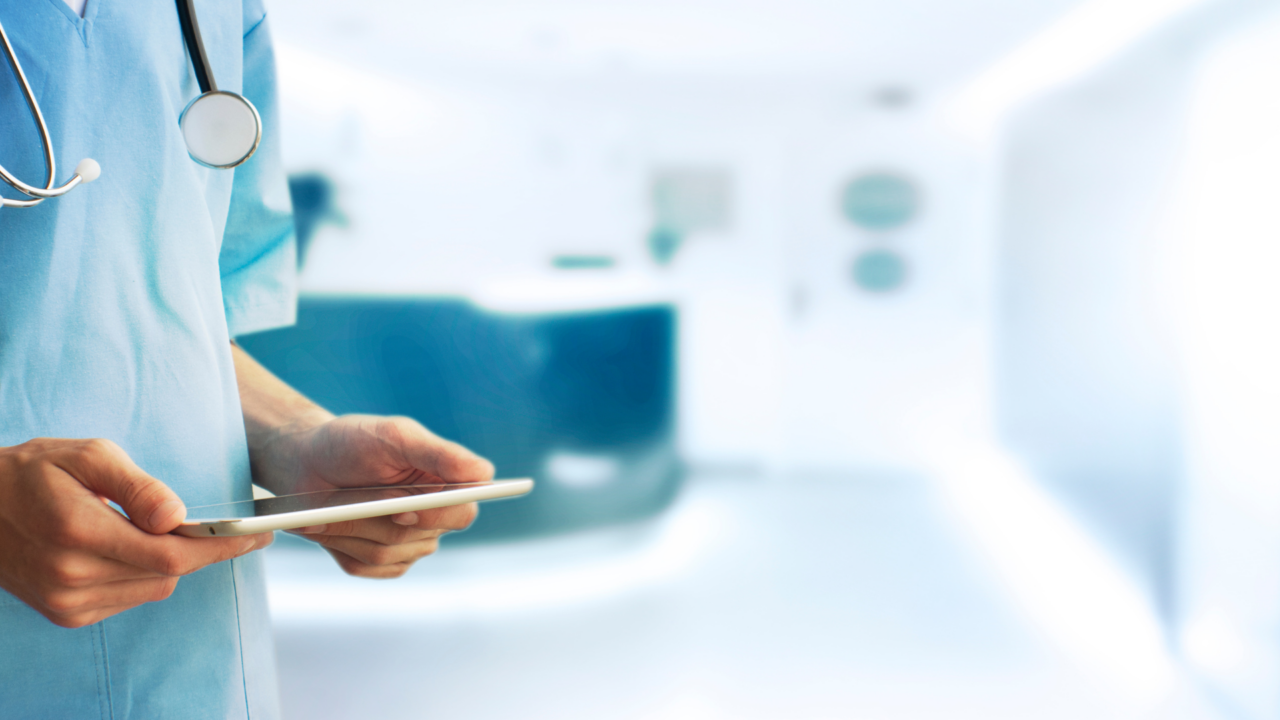 Cybersecurity has become a growing priority in the healthcare industry as it works to protect patient information and prevent the loss of life within critical health infrastructure. Cyber threats increased expeditiously during the COVID-19 outbreak and the industrywide response to support remote work via telemedicine services. This created unmanaged vulnerabilities and a lack of cyber resilience, which the industry must address with a dedicated focus to remediate.
Since 2020, various data breaches have occurred that affected massive healthcare institutions, including Trinity Health, Shields Healthcare Group, ARcare and Broward Health. These data breaches affected millions of patients and compromised sensitive information, including names, addresses, social security numbers, financial accounts, diagnoses and medical treatments. To avoid these breaches in the future, the healthcare industry must take a staunch cybersecurity position.
Poor Cybersecurity Puts Millions of Dollars on the Line
Poor cybersecurity tactics can be found across the healthcare industry. The Cybersecurity and Infrastructure Security Agency has identified practices that are dangerous and significantly elevate risks to national security, national economic security, and national public health and safety. Examples include ransomware, outdated software for critical infrastructure, known default system passwords, and single-factor authentication for remote or administrative access. These threats leave organizations, and, more importantly, their patients in a vulnerable state, risking millions of dollars in recovery efforts.
Cyber Defense Must Be Practiced Within Our Critical Infrastructure Environments
Federal legislation, such as seeks to support further development of remediation processes to close vulnerabilities within technologies that support critical infrastructure. Organizations must first identify considerable cyber threats to internal operations and patient safety to take a more proactive cybersecurity posture. Once identified, leadership can detect, report and resolve the threat of potential cyberattacks. Examples of practical cyber defense include using VPNs, maintaining and adapting to modern technology, using complex passwords, and communicating regularly with cybersecurity teams.
RELI Group Brings Expertise to Improve Healthcare Cybersecurity
RELI Group has delivered proven cybersecurity solutions to the public sector at the federal, state and local levels, including work alongside the Centers for Medicare & Medicaid Services and the Centers for Disease Control and Prevention. To learn more about our innovative solutions to streamline patient care and privacy, please visit www.RELIgroupinc.com/health-information-and-technology.