MIDAS Contract Win
MIDAS Contract Win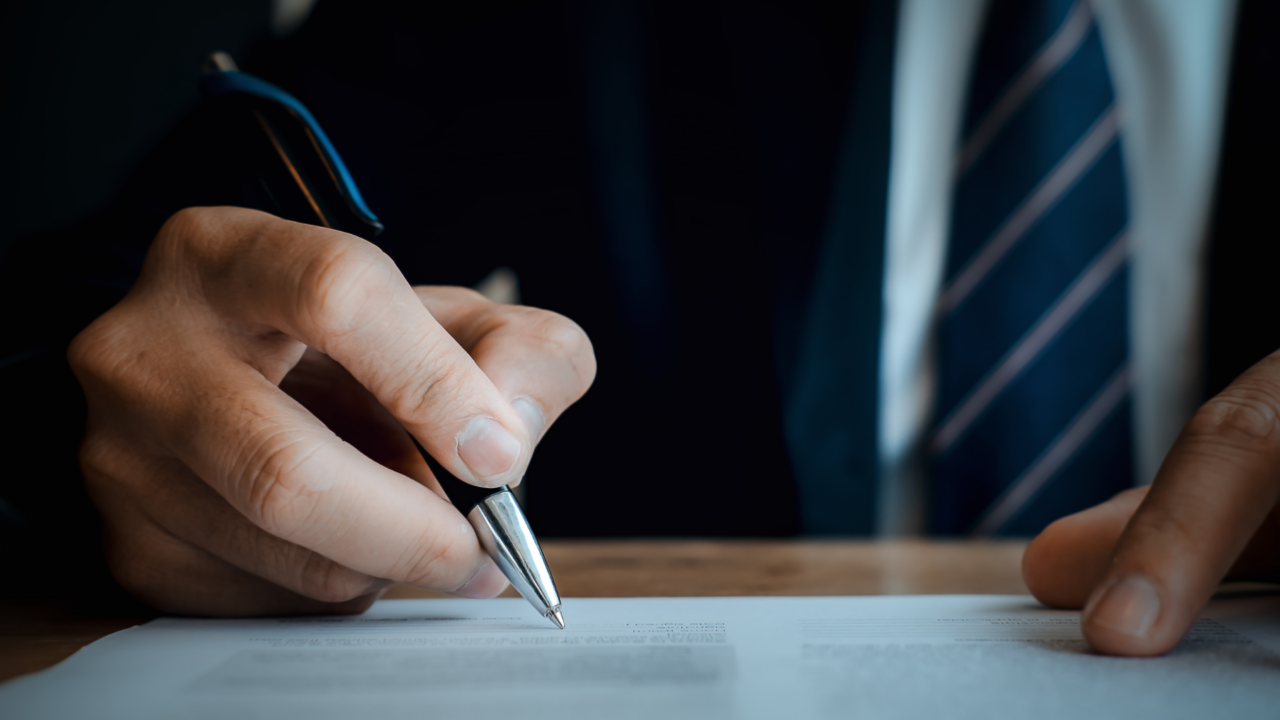 Baltimore, MD (August 2, 2022) – The Centers for Medicaid and Medicare Services (CMS) has awarded the RELI Group a five-year, $52M contract to provide advanced data analytic solutions to the Center for Consumer Information and Insurance Oversight (CCIIO) as part of the Multidimensional Information Data Analytics System (MIDAS). CCIIO's Marketplace provides millions of consumers with health insurance through the Affordable Care Act, and this contract work provides mission-critical functionality as a modern enterprise data analytics platform that collects, curates and serves up data from multiple CMS and industry partner data sources.
"What is most exciting about MIDAS is the opportunity to take the next step in data maturation with CCIIO by more closely aligning MIDAS to the business community," said Scott Bonney, Vice President of Health Information Technology Services. "RELI carefully selected its teaming partners to meet CMS' stated desire to engage with the business anew to shift MIDAS' focus from a technology solution to a business data solution."
RELI will work with the Marketplace IT Group to build on the current MIDAS technical foundation to provide the business with industry-leading analytics using cloud data architectures and business intelligence (BI) technologies to ensure ease of data analytics and data quality.